$ 32,000 raised for West Newbury crash victim | Local News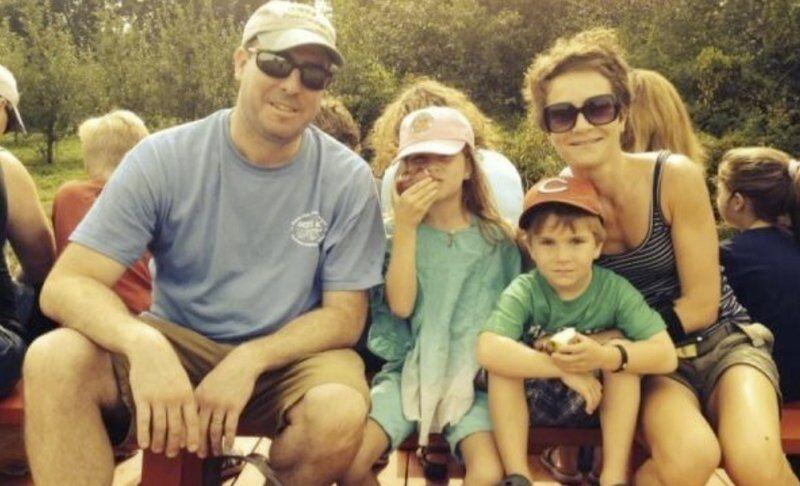 WEST NEWBURY – Just days after local resident Patrick McCoy was seriously injured in a freak car crash, more than $ 32,000 has been raised on GoFundMe to cover medical bills.
McCoy was driving on Ferry Lane in West Newbury at around 4 p.m. on Tuesday when his vehicle was hit by another car.
West Newbury Police Chief Jeffrey Durand said it looked like McCoy got out of his car to check for damage when the other driver accelerated and trapped him between the two vehicles.
McCoy, 48, of West Newbury was flown by medical helicopter to a Boston-area hospital with serious injuries. The Merrimac and Groveland Fire Departments provided mutual aid to West Newbury in the landing zone behind the public safety building.
The GoFundMe online fundraising page was organized by staff at Sparhawk School in Amesbury, where McCoy's wife Ann teaches French and Spanish.
"The McCoy family were the victims of a tragic car accident that left (a) father of two, Patrick seriously injured. There is so much unknown about what will follow, but supporting this incredible family for this difficult time would be so deeply appreciated. "
McCoy's injuries will have lasting and profound effects on the family financially, according to the page.
"As its long road to recovery has only just begun, medical bills will start to pile up and not all costs will be covered by medical insurance," the fundraising page read. "In addition, the accident resulted in a loss of income.
Jason LaCroix, who sits on the McCoy board of directors at Opportunity Works – a local nonprofit that empowers people with disabilities, said he was shocked and saddened to hear the news.
"It's so sad to see bad things happen to good people," said LaCroix.
LaCroix said McCoy has been a vital part of Opportunity Works as an advisor and financial support, and in the field speaking to people across the region.
"A great father who loves his family very much," added LaCroix.
On McCoy's Facebook page, dozens of comments wishing him good luck can be found under a link to the GoFundMe page.