A host of records set at Team Kennet's Nite of the Mad Miles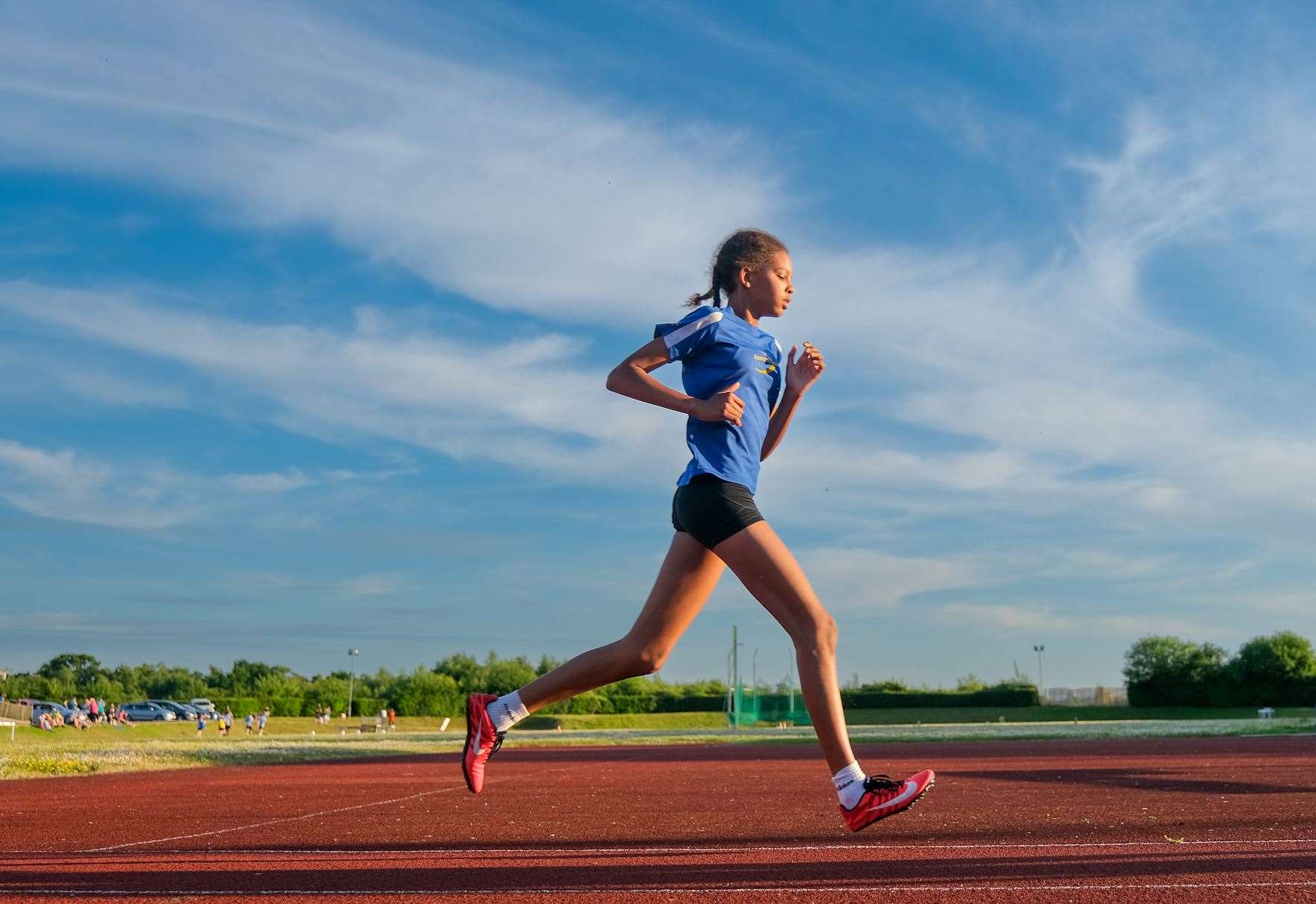 Team Kennet's 19th consecutive Nite of the Mad Miles took place on the Crookham Common athletics track last week.
Quinn Joyce was in fine form in the afternoon sun as she raced home in 6.31 minutes to win the girls' under-11 race – a time that placed her fifth in the standings. Mad Mile all-time for his age group.
Ella Larkin was second in 6.36 minutes – the fastest time for an under-nine in Mad Mile history.
Oscar Larkin won the boys under-11 race in 6.05 minutes, placing him fourth in the boys' all-time standings.
Larkin led from the start in a tactical race, finishing ahead of Harry Smith in second and Malik Gaye in third.
Eve Brown won the women's race, her time of 5.43 minutes placing her third in the all-time standings.
Amber Stiles was fastest in the under-13 race, which ran concurrently with the women's race, with a time of 6.07 minutes, ahead of Anna Hall, who finished second in 6.13 minutes, and Emerald Hill-Sawyer.
The men's race was won by Jonjo Stiles in 5.40 minutes, eight seconds clear of second-placed Andy Collins.
Ethan Kuijten was fastest in the under-15 race, which also ran alongside the men's race, clocking 5.34 minutes.
---
---