Choosing Against Pats Worth Winning A T-Shirt | Sports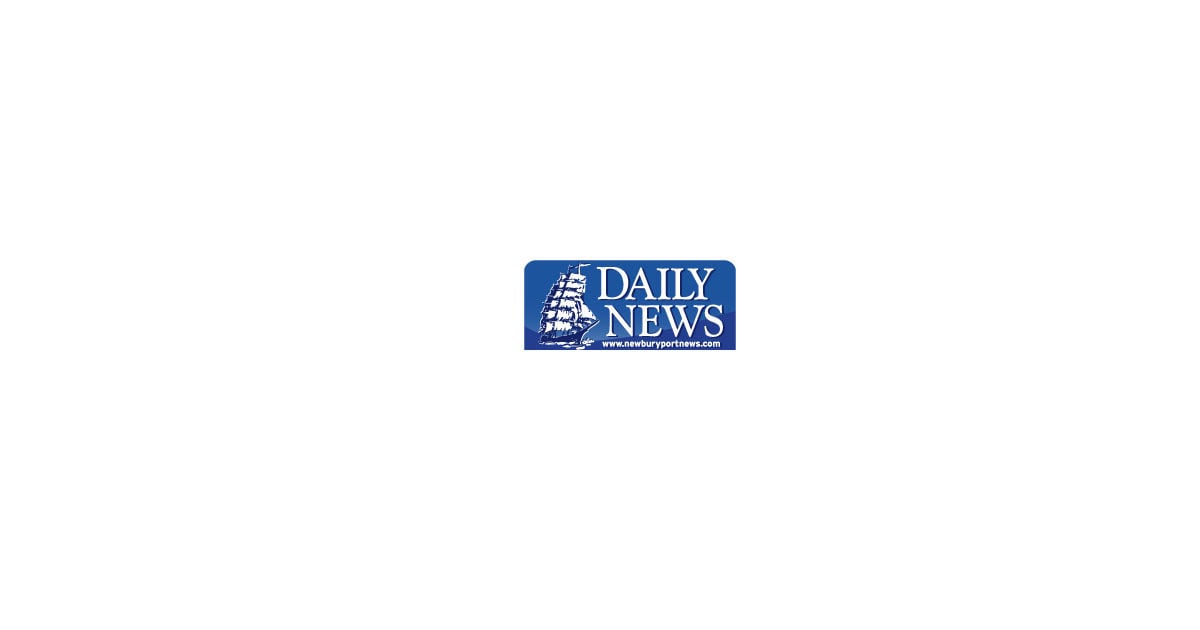 Dan Dibella made history with the "I Beat Burt" contest two weeks ago, his 25th year of participation.
Win a T-shirt?
"No, I won a lot, a lot of T-shirts," said Dibella of Methuen.
Dibella faced the Patriots against the Cowboys on Oct. 17 at Foxborough.
"It was my first pick for the Patriots," said Methuen High graduate Dibella.
It ended up being a clever "maiden voyage" as Dibella was one more win than me – I had the Patriots! – and was one of six entries to have selected more winners.
Fall Sundays are big business for Dibella, who has three sons, all of whom are huge Patriots fans.
"We all love football and the Patriots," said Dibella. "It was not easy to face them, but I had to do it. And it was worth it. "
Dibella said he only kept a few of the t-shirts he won over the years, handing them out to family and friends.
"I look forward to fighting you every week," Dibella said. "That's what brings me back every week.
While Dibella has faced the Patriots once, it likely won't happen again soon after their wins over Houston and LA Chargers.
"I love Mac Jones," Dibella said. "I can see he's improving every week."
Burt gets pummeled
I finished week 8 at 7-7 and honestly feel lucky that I picked seven winners.
It happens every year. I get a little cocky and get angry happy. I picked the Bears to beat the 49ers, the winless Lions to beat the Eagles, and the Jaguars to beat the Seahawks … in Seattle.
Choose an upheaval? Fine. Dark. I recommend everyone to pick one upset per week, to keep things interesting.
As it is, I paid for my reluctance as a "I beat Burt" rule – if you pick more winners and get exactly the Patriots' point total (27), you win a t-shirt, in waiving a maximum of 10 t-shirts.
Well, this week there were 26 entries from the North Boston Newspaper Group that did just that.
Congratulations.
Winners of week 8
Gregory Waldrop of Peabody
Nick Lazarakis of Peabody
Howard Farber of Peabody
John Horne of Marblehead
Steve Carroll of Topsfield
Rowley's Walter Ruszkowski
Peggy Cook from Beverly
Peter Cook from Beverly
Betty Tremblay from Salem
Gizza Pearson from Beverly
MJ Mazur of Gloucester
Bridgette Faith O'Neill from Beverly
Arthur Ryan of Gloucester
John DeQuardo of Gloucester
Paul Doherty from Lynn
Robert Sarofeen of Gloucester
Thomas Lattof of Gloucester
William Duratti of Beverly
Dave Jean d'Amesbury
Rick Williams of Peabody
Bina Beauregard d'Amesbury
Sol Eskenazi by Peabody
Cindy Brown from Newburyport
Jim Brown Newburyport
Michael Donohue from Georgetown
Richard Sharp of Newbury