Compensation nearly doubles following housing complaints in Wokingham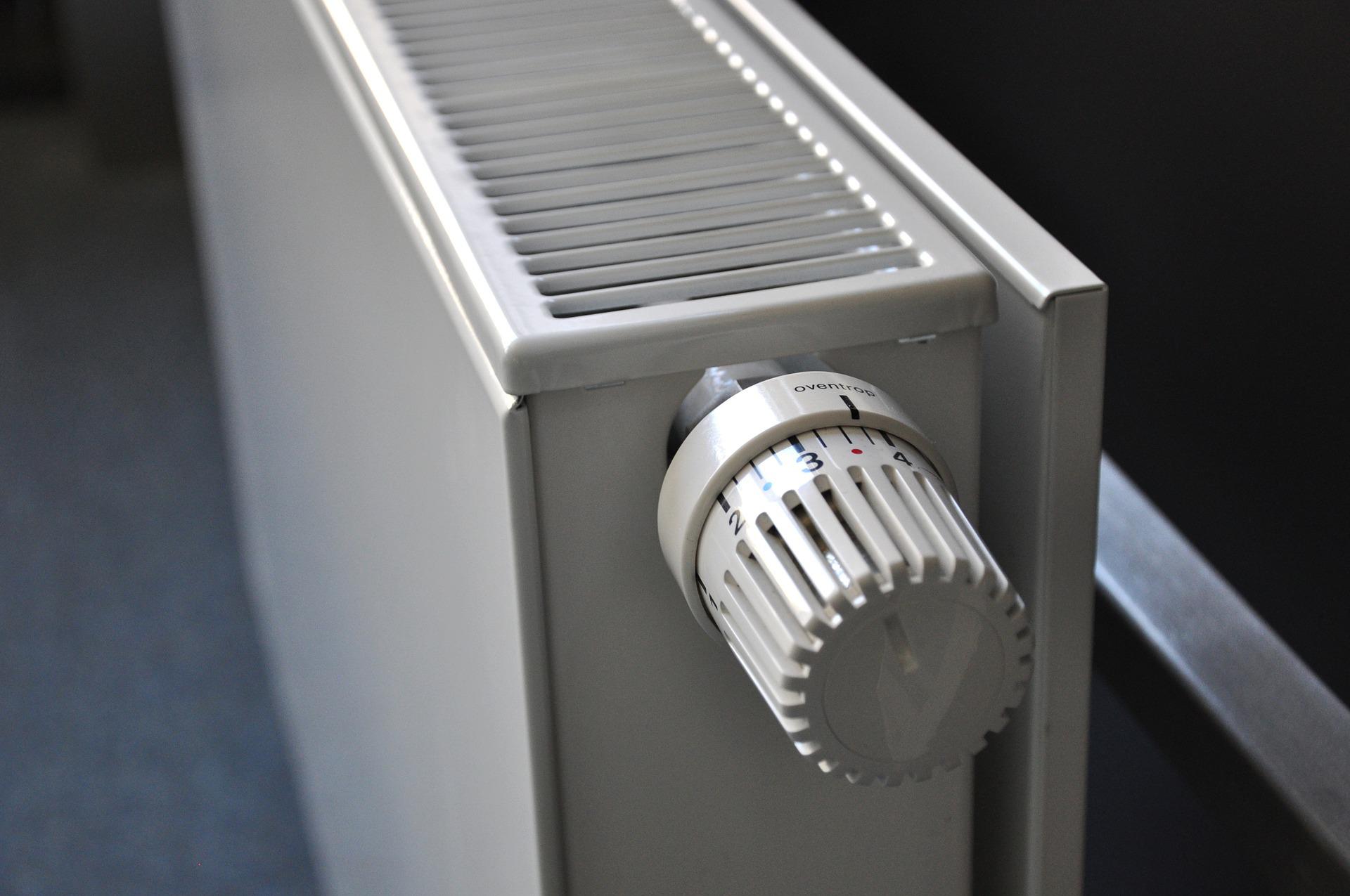 More than £3,000 in compensation has been paid following a series of housing complaints lodged with Wokingham Borough Council, a Freedom of Information (FOI) request obtained by BBC Local can reveal Democracy Reporting Service.
The council paid £3,219 to claimants between April 2021 and April 2022, nearly double the £1,711 paid the previous year.
Nine of the 24 allowances paid were for residents going several days without heating or hot water, for a total of £525.
The longest period a complainant went without heat or hot water was 21 days, for which he was awarded £105.
The data indicates that £5 a day was issued to those who did not use these public services.
Local authorities have implemented a "right to repair" program for tenants, but only eligible repairs are covered by the measure.
A loss of heating or hot water is covered by the scheme which, according to Citizens Advice, requires a response time of three days between May 1 and October 31 and one day between October 31 and May 1 .
The highest single compensation amount paid was £800 to a resident who complained of damage to their floor after a contractor visit.
An additional £400 was paid to compensate another tenant to cover the cost of new carpets.
Other reasons for disbursements include; a contractor who empties and closes the wrong garage (£100), delays in roof repairs (£75), a tenant who loses income due to canceled appointments (£226) and a tenant who had to use a launderette due to a delay in repairing their washing machine (£59).
For the previous year, the highest compensation payment was £370 for a faulty heating system which led to heating and hot water problems, as well as high energy bills.
A total of 19 claims were paid following complaints during this period, eight of which were due to a resident having no heat or hot water.
The longest period a complainant went without these utilities in the financial year ending April 2021 was 28 days, for which the resident received a payment of £36.
A council spokesman said: 'We are prioritizing repairs when tenants are without hot water or heating and aim to have them repaired within 24 hours. Where this is not possible, we will provide a temporary heating solution by providing portable heaters and researching alternatives to hot water.
"When the repair takes longer, we can offer a goodwill payment in addition to covering the running costs the tenant will incur as a result of the problem.
"A case involving loss of hot water took 21 days to resolve. The delay was initially caused by a misdiagnosis on the first call, resulting in the ordering of parts that were not needed, and a re-visit to re-diagnose and repair the problem.
"This is well below the standards we set for ourselves and we learned from this mistake. We have put a process in place to ensure this does not happen again and have apologized to the tenant.