Contessa opens at Newbury Boston with stunning views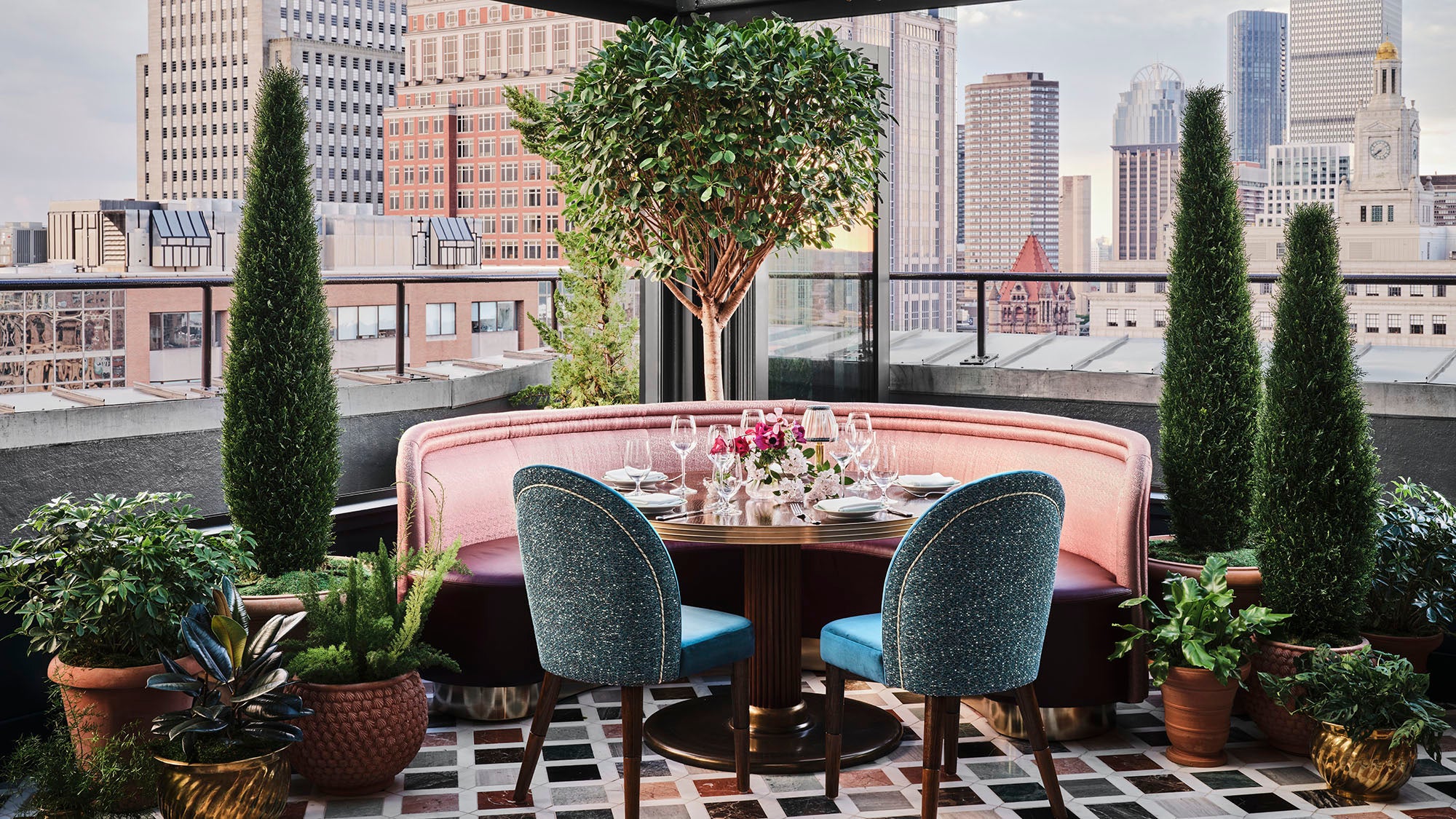 Restaurants

Northern Italian cuisine takes center stage at this newcomer from Back Bay.
Look inside Newbury Boston, which just opened after a two-year renovation


The pandemic is changing Newbury Street. What does his future hold for him?

After a two-year renovation, the Newbury Boston debuted in Back Bay in mid-May, transforming the old Taj Boston into a sleek, modern hotel. On Tuesday, Contessa, the hotel's highly anticipated rooftop restaurant and bar, opened to the public for dinner and drinks, with breakfast, brunch and lunch service coming in the near future. .
Led by Major Food Group – the New York-based restaurant group behind award-winning pillars like Carbone and Santina – Contessa is a 4,000 square foot tribute to Italian cuisine and Old World Europe.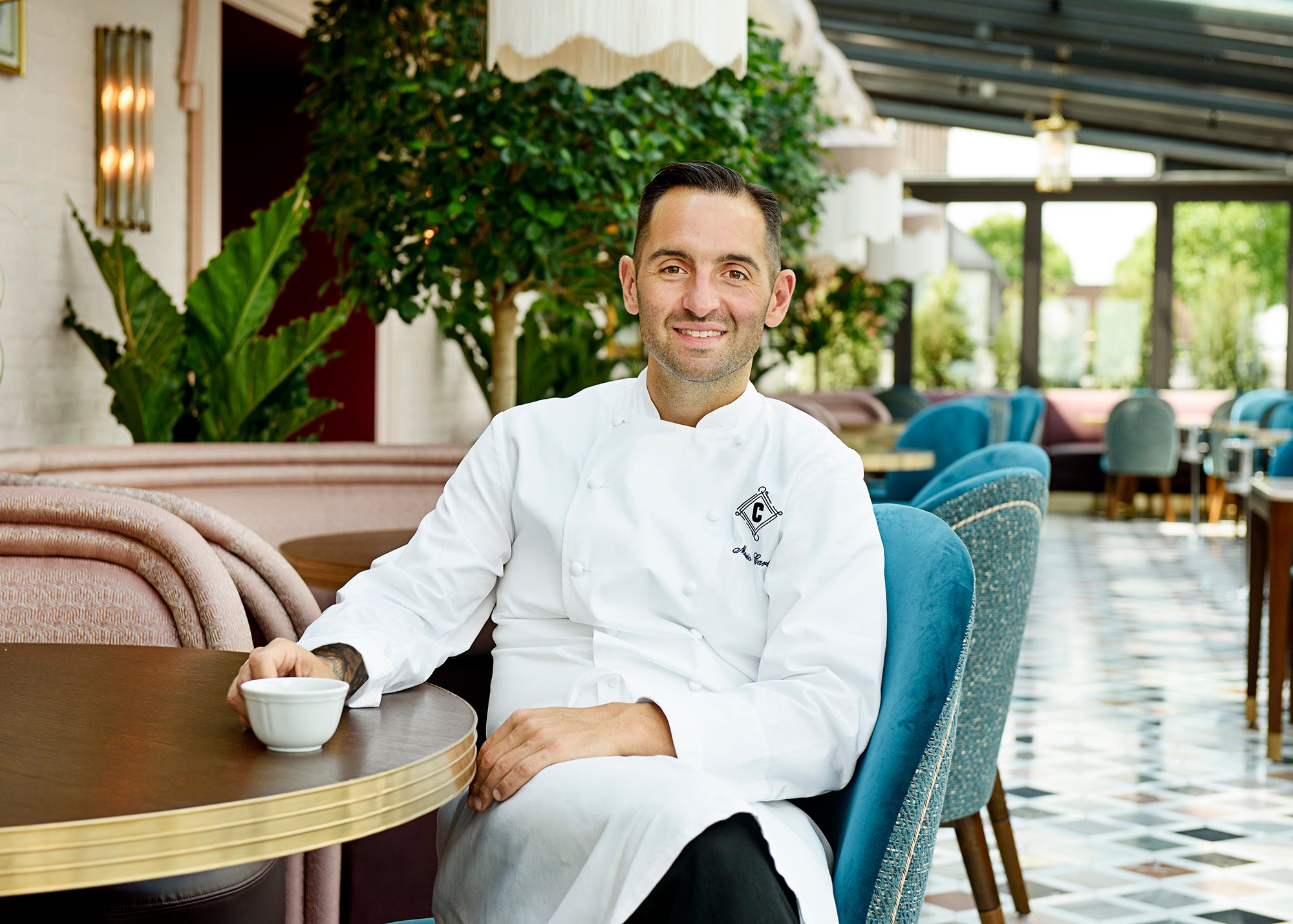 "When we discussed what we were going to do here with our partners, we kind of thought we wanted to do an Italian restaurant here," Mario Carbone, co-founder of Major Food Group, told Boston.com. "I started to work backwards and tell this story of the Contessa. This [hotel] was the first Ritz-Carlton in America, so I started to think of this Italian aristocrat who was perhaps the first of her generation … Invariably she would have come from the north – that's where the aristocracy back then – then that starts to lead to food, and you start to build the blocks of history.
Contessa, which is Major Food Group's first foray into Boston, focuses primarily on northern Italian cuisine, with homemade pastas like tortellini en brodo and garganelle verdi al Bolognese. It's also the group's first foray into pizza, serving up crispy pies topped with salami, mushrooms and spicy clams.
"We never served pizza," Carbone said. "So serving pizza for the first time is a big effort. We spent a lot of time doing [research and development] on it, and it's doing very well. Although it may look like a Neapolitan, the dough is much crunchier than a Neapolitan.
For antipasti, guests can dip into plates of beef carpaccio and octopus agrodolce, while more hearty plates include dry-aged Florentine steak and shrimp with baked beans. Gelato; pistachio, amaretti and chocolate cakes; and Boston Cream Pie Bomboloni make for a smooth end to the meal.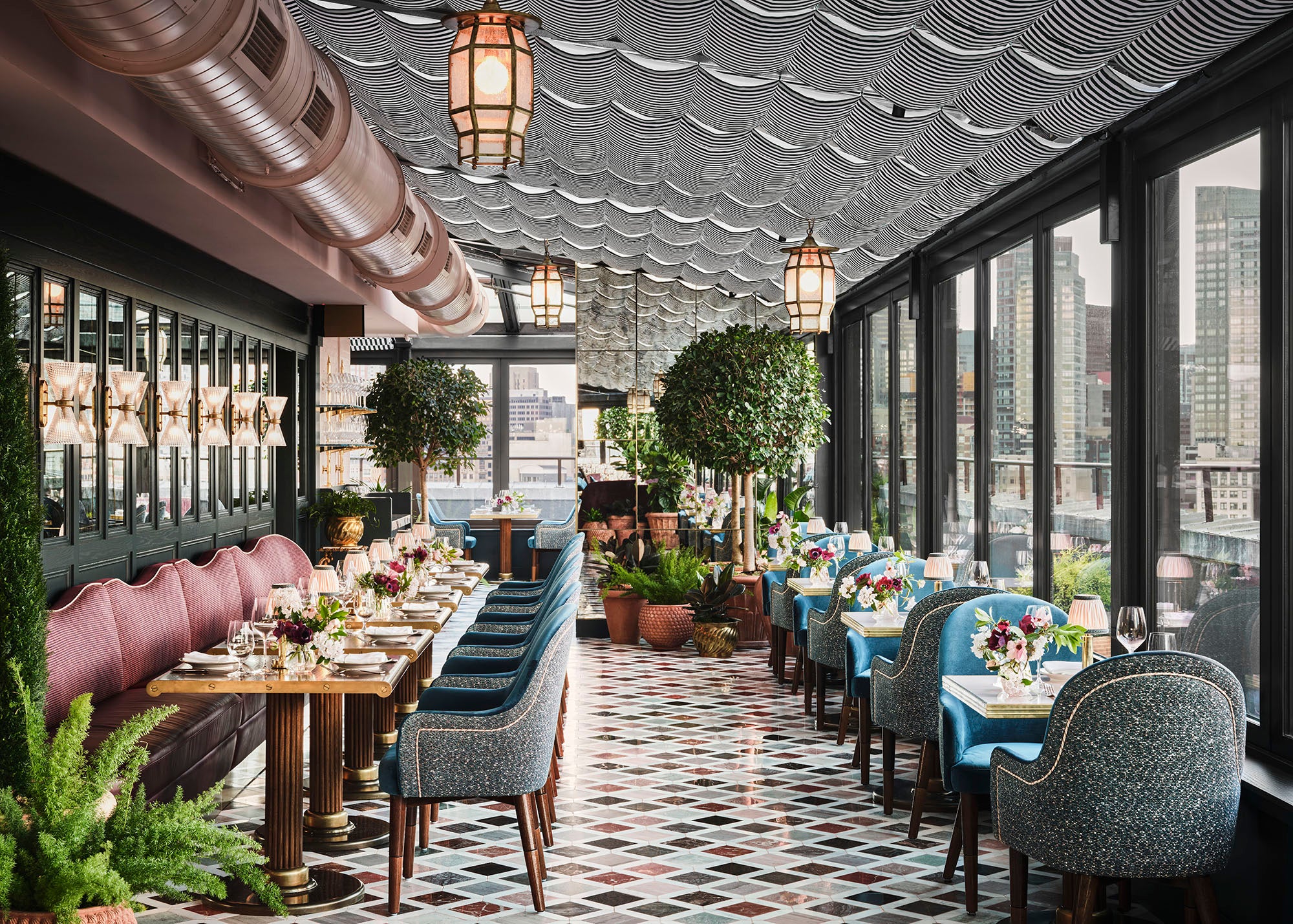 Designed by Ken Fulk, Contessa is reminiscent of northern Italian estates and ancient European seaside resorts, and dotted with Art Deco and mid-century modern decor. Velvet seats and banquettes overlook Newbury Street and Boston Common, while retractable panels transform the space into an open-air restaurant. At the wooden bar, inspired by a Riva speedboat, patrons can order drinks that Carbone says are meant to mimic Milanese consumer culture, with plenty of spritz, negronis, and martinis.
"The drinking hours from 4 pm to 6 pm in Milan are taken very seriously, and I would like to take it seriously here too," Carbone said. " It's awesome. It's like, eat your body weight in olives and take four negronis and pass out at 3pm "
Major Food Group has also taken over the catering program for the entire hotel, including the Street Bar, which focuses more on classic cocktails, as well as banquets and room service.
Newbury Street has seen a wave of change during the pandemic, with many business closings and others starting to open as the economy begins to recover. Carbone said he recognized the weight of Contessa's opening at the neighborhood's most famous address.
"I understand and recognize the importance of this building and this property to this region," he said. "[Opening at] 1 Newbury Street around the corner from the park with all the heritage that is here is not lost on me. So I think being the hub of energy and enthusiasm is extremely important for this neighborhood. … I think so [the hotel is] lively again and people are excited, I think it's just good for business and the community as a whole. Hope we wrap this place up.
Contessa is currently open for dinner and bar service every day from 5 p.m. to 10 p.m. Keep an eye out for breakfast (croissants, panettone French toast, frittatas, etc.) to come, as well as brunch and lunch.