Danny Robinson set to welcome Hungerford Town squad for the preseason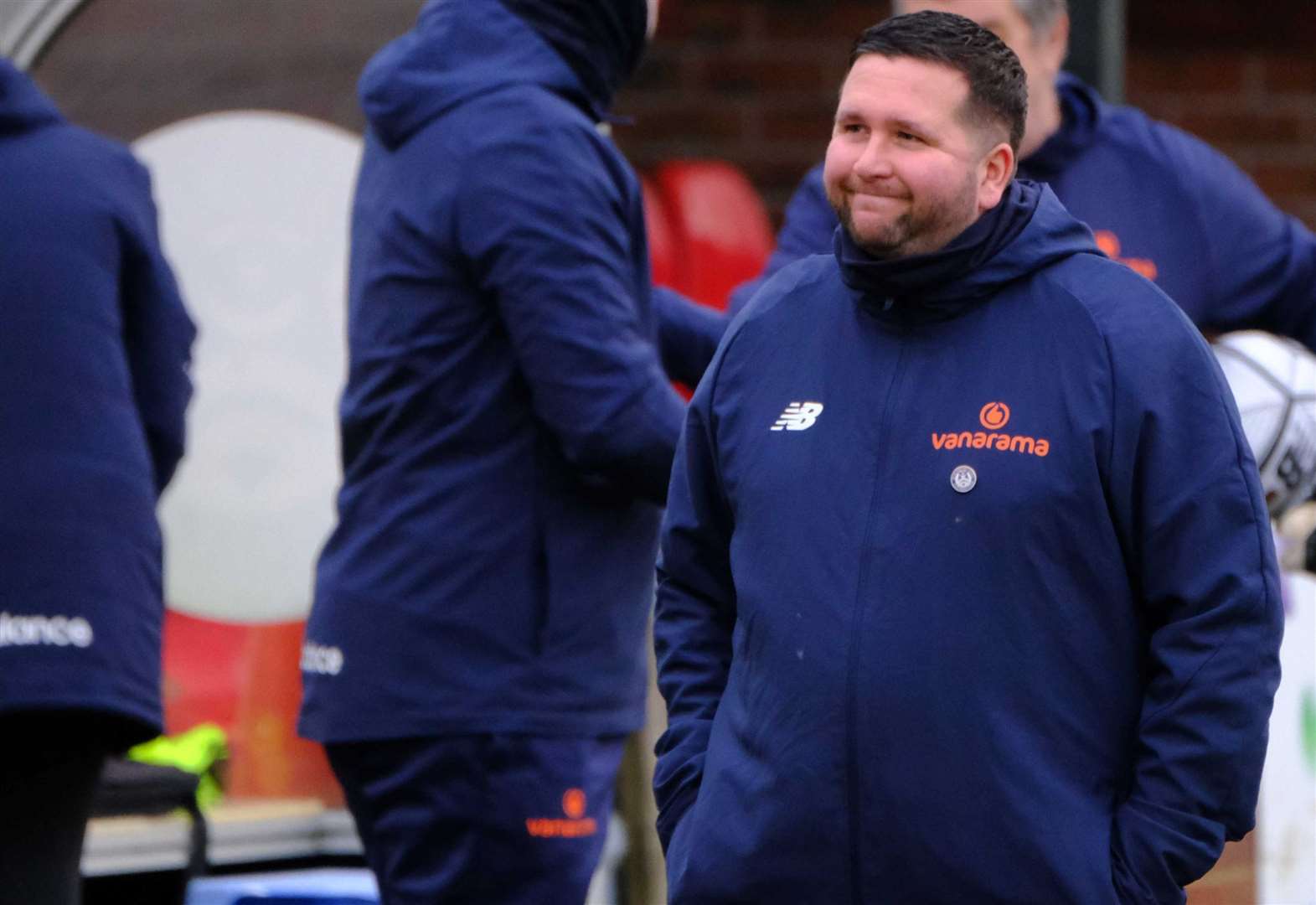 Hungerford Town returns to preseason training on Tuesday as they begin preparations for the new National League South campaign.
The new league season is scheduled to start on August 14, but matches have yet to be announced.
The Crusaders are hoping for a repeat of last season, when they finished in seventh place before the coronavirus pandemic results in a reduction in the season.
City boss Danny Robinson – who took over from Ian Herring last summer – will be delighted to prepare his side for the campaign with a number of friendlies planned.
Robinson will face Brimscombe and Thrupp in their opening friendly on Saturday July 3, before two quick games against Didcot Town and Highworth Town on July 10 and 13 respectively.
A trip to Wimborne Town will follow on July 17 before five straight home friendlies against tough opposition.
The Crusaders host Reading U23 on Sunday July 25, before facing Cheltenham Town on Tuesday July 27.
Matches against Bristol City U23 (July 30), Swindon Supermarine (August 3) and Gosport Borough (August 7) ​​conclude their pre-season preparations.
Town was boosted by many of last season's squad remaining at the club, including top scorer Ryan Seager, as well as new signings.
AFC Aldermaston have also announced their pre-season friendlies ahead of the upcoming season.
They will host Marlow FC and Windsor in early July, before three consecutive away games against Kintbury Rangers, Westfield and Thatcham Town (July 27).
Their last friendly match will be against the Farnham Town U23s on Saturday July 31st.
Thatcham Town has yet to confirm its preseason schedule, as has Tadley Calleva.
We will, however, have photos and reactions to Hungerford's first training session in the Newbury Weekly News next week.
---
---