England call out Newbury Royals lacrosse star Luci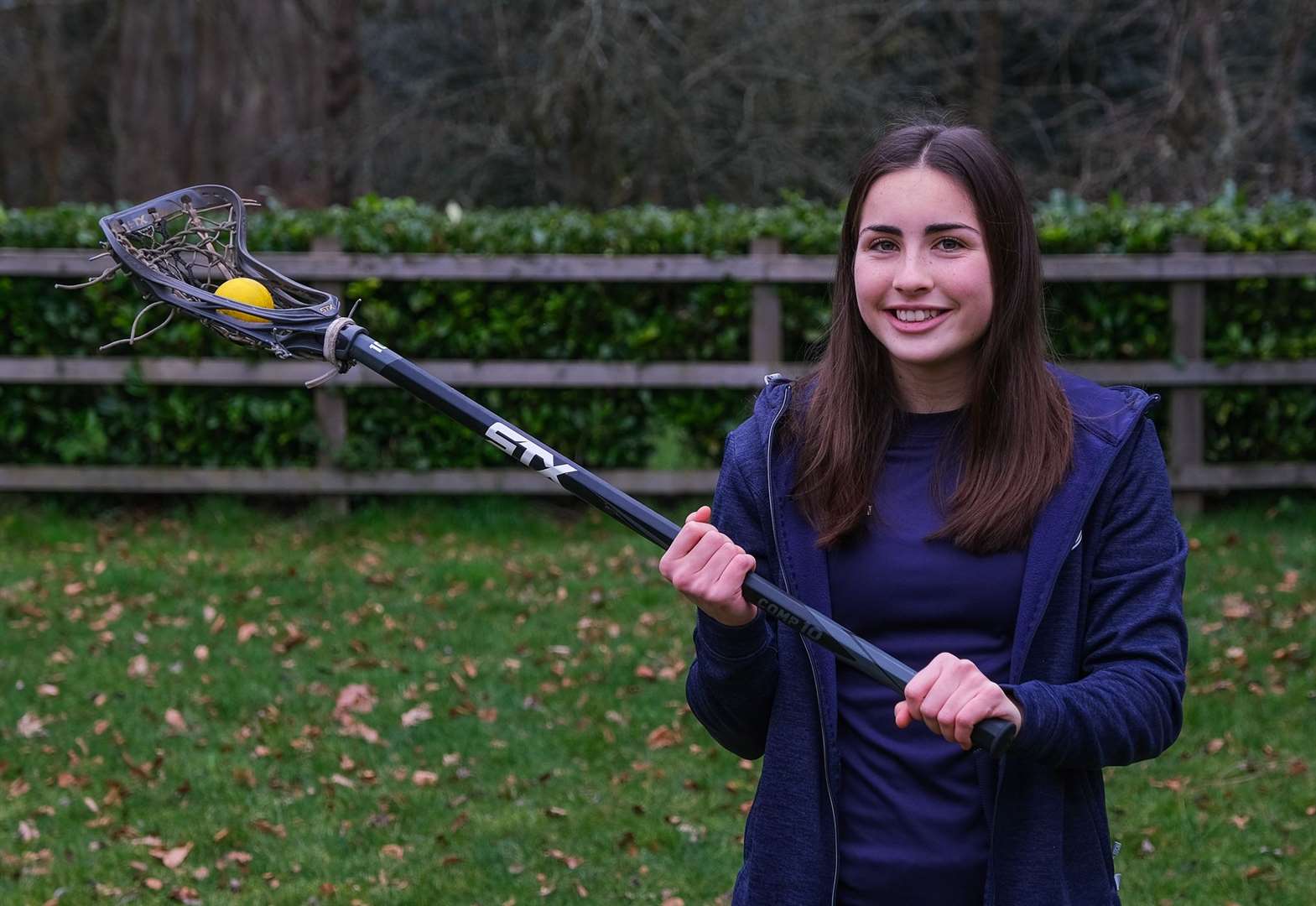 A teenager from Newbury has been selected for the England U19 A lacrosse team.
Luci Robertson, is one of 18 girls selected for the team, from a team of approximately 60 youngsters.
The 17-year-old Newbury Royals player has been training with the U19 academy team since she was in Grade 9, taking part in four training weekends a year with the group.
She will now play in the International Championship on home soil in Edinburgh in April.
Following this, Luci also hopes to be selected for an upcoming tour in Prague.
She said: "I was delighted to be selected and I'm very excited to play for England."
Luci, who attends St Bartholomew's School in Newbury, has had to work hard for her place in the team, with 99 per cent of the academy squad coming from private schools where the sport is played regularly.
Mum Nikki Hart said: 'It's been difficult because she doesn't train like private schools.
"She is so dedicated; she runs almost every day and uses the bounce in the garden.
"She's just trying to stay on par with the girls who get a lot more help than her."
She said the whole family hopes to travel to Edinburgh to cheer on the team for the next tournament.
---
---