Green work of Anglican churches in Reading and Wokingham honored with new award – Reading Today Online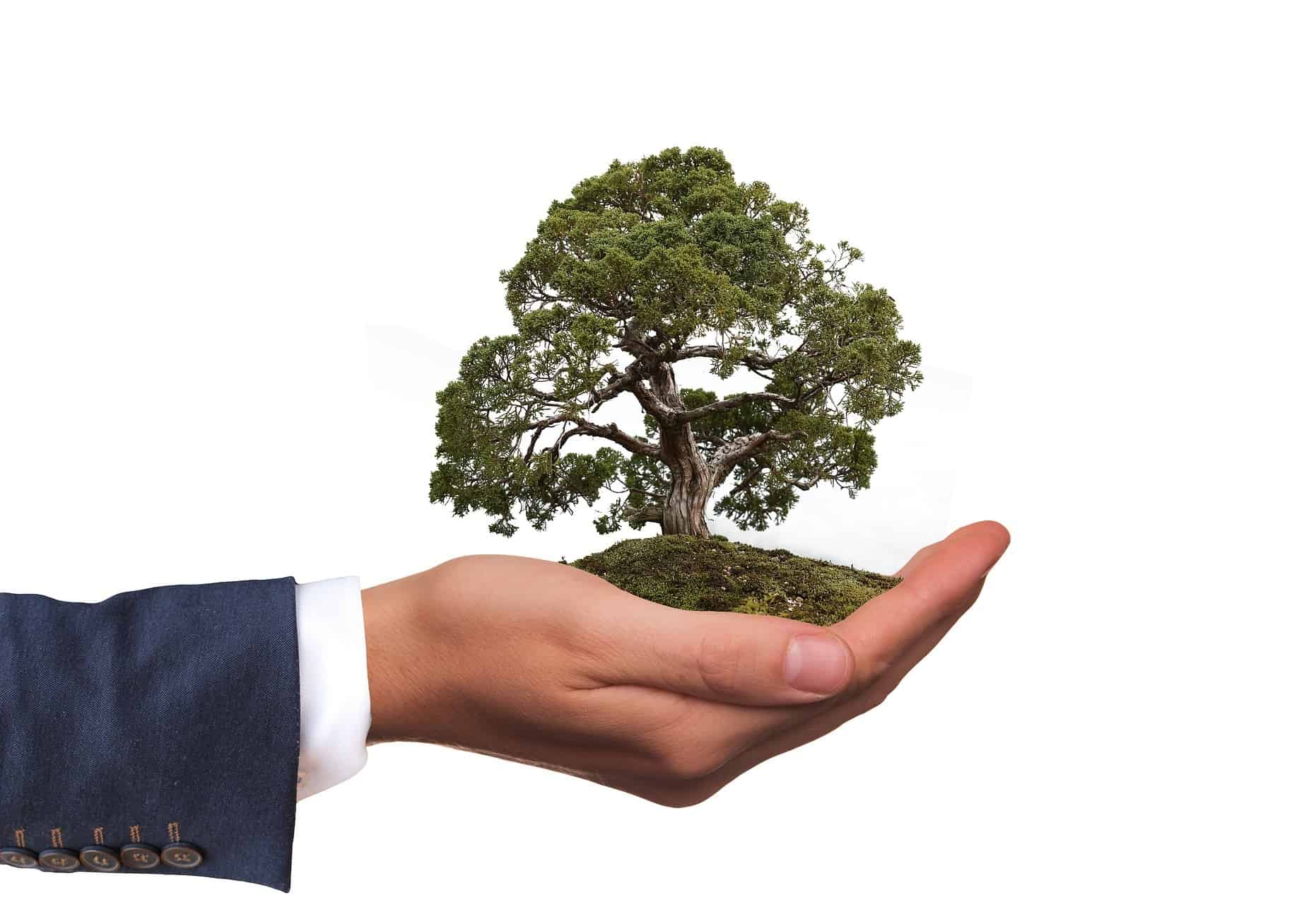 THE DIOCESE of Oxford, which includes churches in Berkshire, has had its eco-friendly work officially recognised.
It has been awarded A Rocha Bronze Eco Diocese status in recognition of its commitment to good environmental and ethical stewardship.
It is one of 16 Church of England dioceses and 150 churches in Berkshire, Buckinghamshire and Oxfordshire to receive this honour.
As part of his work towards carbon neutrality, he has helped churches switch to renewable energy, install energy-efficient lighting, host climate-focused services, and work with communities and other faith groups. to plant trees, pick up litter and switch to a sustainable lifestyle. habits.
The diocese is committed to integrating environmental protection into its mission and ministry and is committed to achieving net zero carbon emissions by 2035.
The Very Reverend Dr Steven Croft, Bishop of Oxford, said: "Churches in the diocese have worked hard to reduce their environmental impact and take action against climate change.
"This award is recognition of their continued efforts and represents an important step towards achieving our diocesan goal of net zero by 2035.
"Caring for God's world is a key part of Christian discipleship and loving our neighbor. The world is facing serious climate and ecological crises and we each have a responsibility to help renew the life of the earth, leaving it in a better place than where we received it for future generations.
The diocese is currently working on obtaining the Silver Award.