Help turn apples into juice at Newbury Apple Day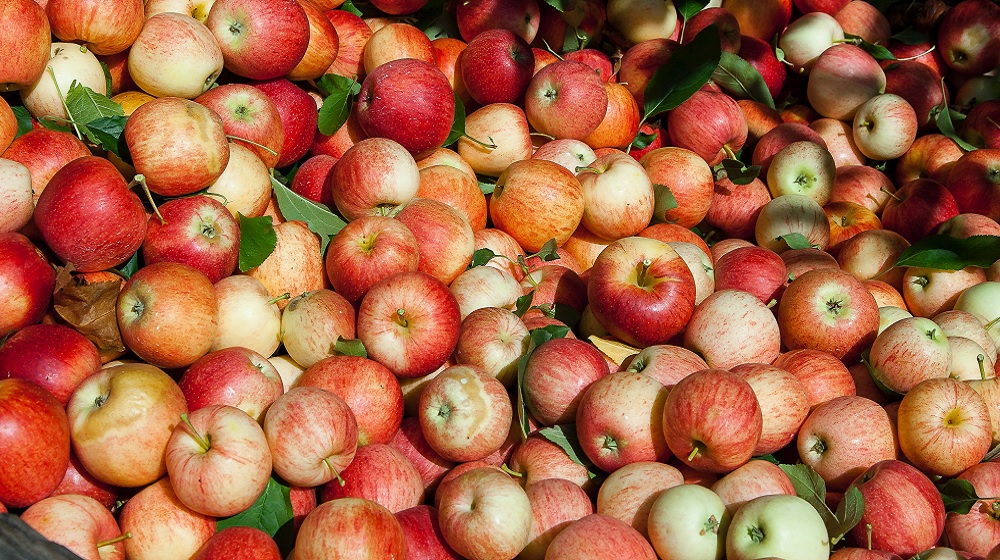 This year, Newbury Apple Day will return to Newbury Market Place on Saturday 9e October from 9 a.m. to 3:30 p.m. Organizers have been busy picking apples from local gardens and community orchards for delicious juice. The whole family can get involved in "scraping" the apples (chopping them) and then turning the handle of the apple press. If you have a tree in your garden and you have more apples than you can use, don't let them go to waste, bring them in the same day to extract them.
We will offer homemade apple cakes and other baked goods as well as local apple juice. If you have an apple tree in your garden that you cannot identify, bring a sample of an apple and some leaves and our expert will try to give it a name.
"It's nice to see kids and adults having fun squeezing fruit that would otherwise have gone to waste and everyone loves the super fresh juice produced," said Helen Wright, one of the organizers.
Newbury Apple Day is organized by volunteers who want to do their part for the environment by reducing food waste and encouraging people to plant fruit trees in their gardens. More information about the day, as well as the work of Growing Newbury Green, which has planted more than 60 apple trees in five community orchards in the city, can be found at www.growingnewburygreen.org.uk.