How to cook safely in February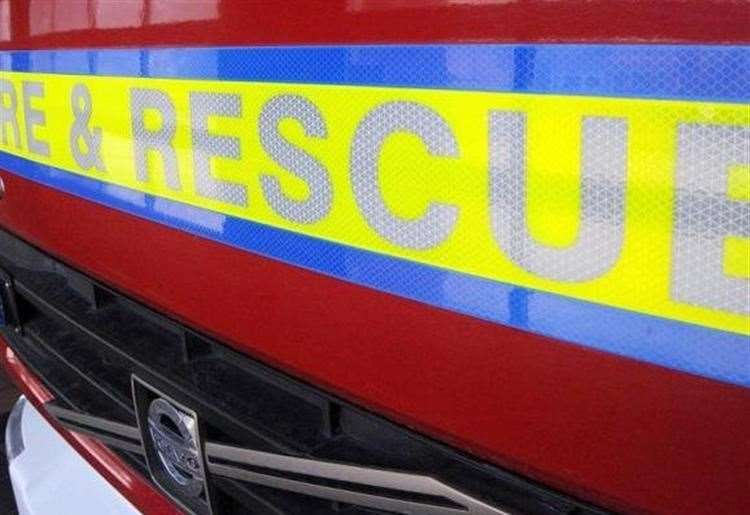 The Royal Berkshire Fire and Rescue Service (RBFRS) is encouraging people to be extra careful in the kitchen this month as passionate chefs prepare to cook up a treat.
In February, the service said many West Berkshire residents would be spending more time in the kitchen as families prepare to enjoy Pancake Day, Chinese New Year and Valentine's Day.
He said when you're distracted by the haunting image of a delicious hot meal, snack or pancake, fire safety may not be at the forefront of your mind.
However, grease and fry pan fires can be devastating, with a very high proportion of fires resulting in injury.
As part of the national fire safety campaign, RBFRS is encouraging people to be extra careful in the kitchen in February.
Chief prevention officer Nicola Smith said: "Half of all accidental home fires start in the kitchen – often from distractions like phone calls or family.
"So whatever else is happening in your home, always make sure you have an eye on the hob or the oven."
RBFRS offers the following tips for staying safe in the kitchen in February:
n Be careful if you have to leave the kitchen while cooking. Take the pans off the heat or turn them down to avoid any risk.
n If a pot catches fire, don't take any chances – get out, stay outside and call 999.
n Check that the hob and the oven are switched off when you have finished cooking.
n Keep tea towels and tea towels away from the stove and hob.
n Be careful if you wear loose clothing – they can catch fire easily.
n Avoid leaving children alone in the kitchen when cooking. Keep matches and pot handles out of reach to keep them safe.
n Be careful around electrical appliances – keep cables and appliances away from water and place grills and toasters away from curtains and paper towels.
n Keep your equipment clean and in good working order. A buildup of grease and grease can start a fire.
n Do not cook after drinking alcohol.
n Hot oil can ignite easily – take care that it does not overheat.
n Never throw water on a chip stove fire.
n In the event of a fire, have an evacuation plan in place.
If you want to know more about fire safety when cooking, you can find more information on the RBFRS website at https://www.rbfrs.co.uk/your-safety/safety- at-home/cooking/
---
---