Latest Civil Service and Public Affairs Moves – October 10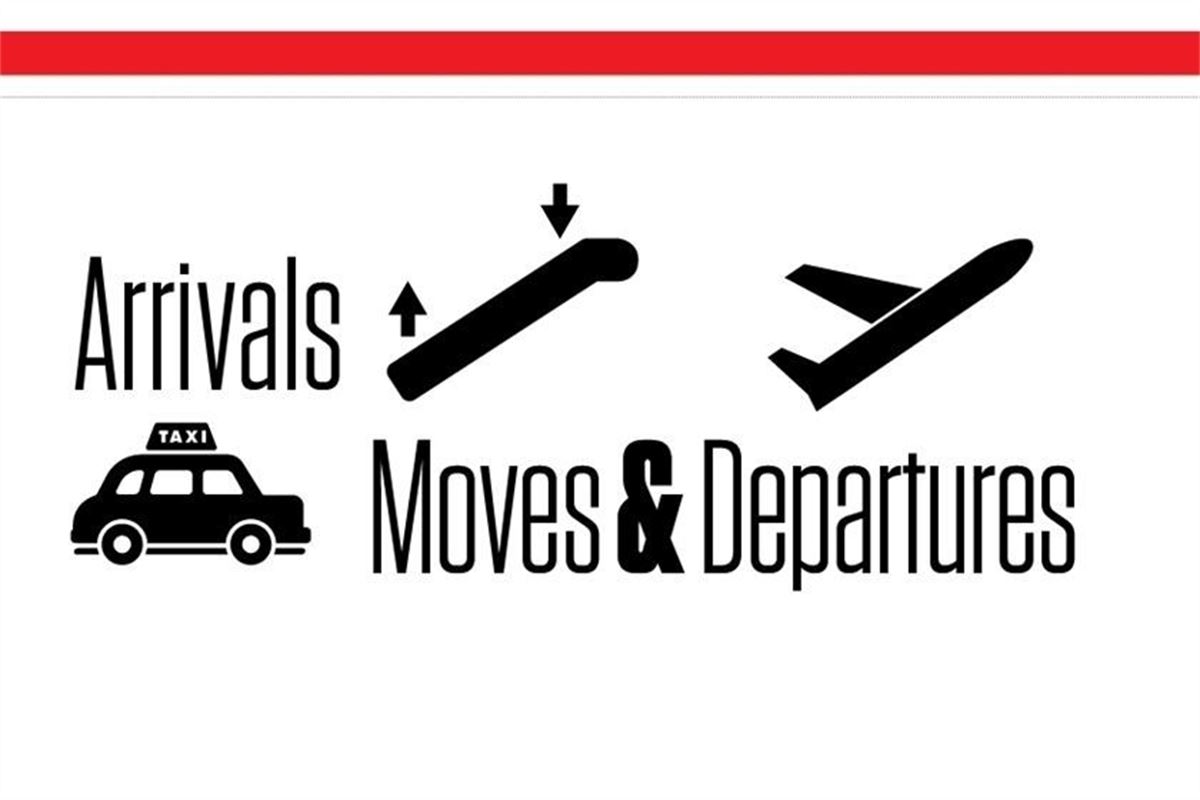 New appointments in the civil service, UK politics and public affairs, via our colleagues at Dods People
Government reshuffle
Redesign details can be found here
British government
Cabinet Office: Public Service Commission – Elizabeth Walmsley, Stephen Cohen, Christopher Pilgrim and Atul Devani appointed commissioners for five years from October 3, 2022.

Foreign, Commonwealth and Development Office – Ailsa Terry is appointed High Commissioner to Malaysia from July 2023, succeeding Charles Hay MVO who will be transferred to another diplomatic post. Jill Morris CMG appointed Her Majesty's Ambassador to the Republic of Turkey from January 2023, succeeding Sir Dominick Chilcott KCMG who will retire from the diplomatic service.

Department of International Trade: UK Export Finance – Samir Parkash is appointed as interim CEO.

Department of Transport: Maritime and Coastguard Agency – Damien Oliver is appointed interim CEO from 17 October.

HM Treasury: UK Government Investments – Andrew Ballheimer, Kalpana Desair and Mahnaz Safa are appointed to the board of directors as non-executive directors for three years until September 21, 2025.
Houses of Parliament
House of Lords
The Bishop of Leicester joined the House of Lords on October 6.

Nick Markham is elevated to the peerage as Lord Markham on October 7. It will be presented to the House of Lords on October 10.
Deconcentrated administrations
Northern Ireland Executive
Andrew Magowan and Jim McCooe are appointed non-executive directors of the Departmental Council and members of the Departmental Audit and Risk Assurance Committee for three years. Jim McCooe will also chair the Departmental Audit and Risk Assurance Committee.

Paul Mageean reappointed as Chief Parole Commissioner for Northern Ireland.

Probation Board for Northern Ireland – Eileen Patterson named Vice President until February 28, 2025.

Public Health Agency for Northern Ireland – Craig Blaney appointed non-executive director until July 31, 2026.
Local authorities
Interested in an updated contact list of local government leaders? Contact your Dods Account Manager or customer service for more details.
Industry
If you and your organization would like to be included in this section, email us at [email protected]
Interest groups
Alzheimer's research in the UK – Kate Swann appointed chair effective February 1, 2023.

Confederation of British Industry (CBI) – Peter McManus is appointed Deputy Director – Public Affairs.

Disturbs – Sarah Hughes appointed Managing Director.

Urban Transport Group – Jonathan Bray will step down as director in April 2023.

Whitehall & Industry Group – Vicky Browning named interim CEO effective October 10.

Young Enterprise Scotland – Emma Soanes appointed Managing Director.