Maidenhead MP hails Homes for Ukraine scheme 'lifeline'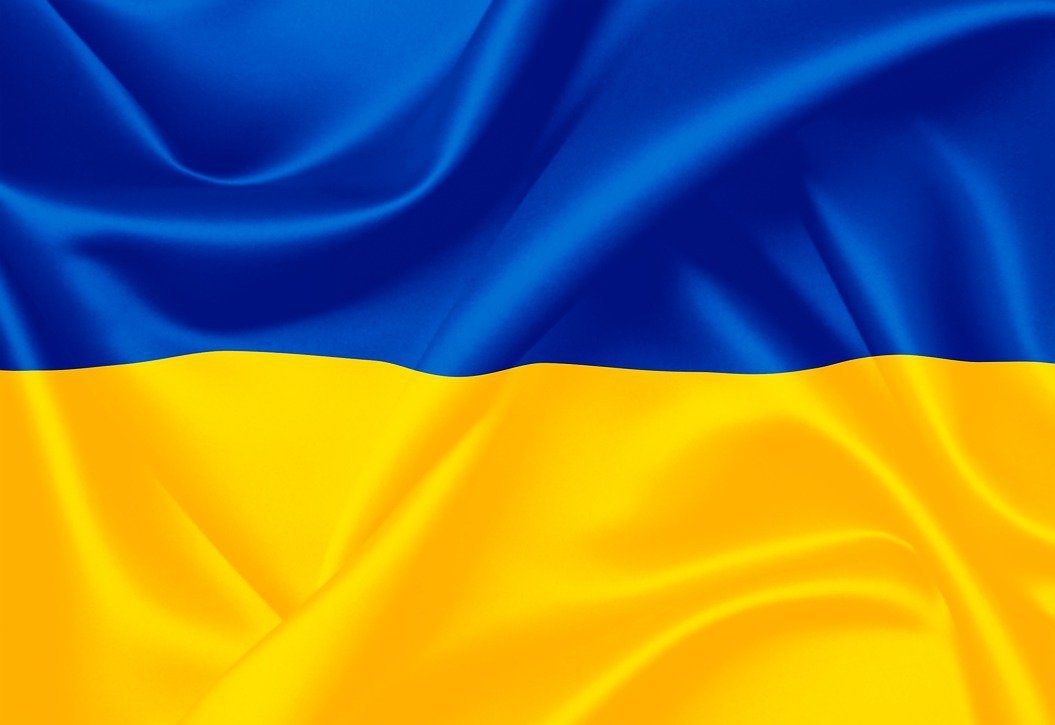 The MP for Maidenhead welcomed the government's plans to help Ukrainian refugees.
Theresa May, whose constituency includes parts of the borough of Wokingham, called the Homes for Ukraine program a "lifeline".
The first phase will allow sponsors to designate a named Ukrainian person or family to stay with them in their home or in a separate property. Sponsored persons do not have to have any family ties to the UK.
Ms May said: "Ukrainians have suffered greatly at the hands of a repressive Russian regime, having fled their homes after Putin's war of oppression.
"Now residents have the opportunity to respond to and support refugees traveling through Europe to the UK."
Sponsors can be individuals, charities, community groups and businesses. They must provide accommodation or a spare room for free for as long as they can, with a minimum stay of 6 months. In return, they will receive £350 per month.
"It's a lifeline for those who have been forced to flee and I hope people in my constituency who can provide housing for Ukrainians will consider becoming sponsors," Ms May said.
People arriving in the UK under this scheme will be granted three years of residence leave, with the right to work and access public benefits and services.
The visa application process will go live this Friday, March 18.
Applicants will be screened and undergo security checks.
For more information or to register interest, visit: homesforukraine.campaign.gov.uk