Manchester Senior Assessor retires | New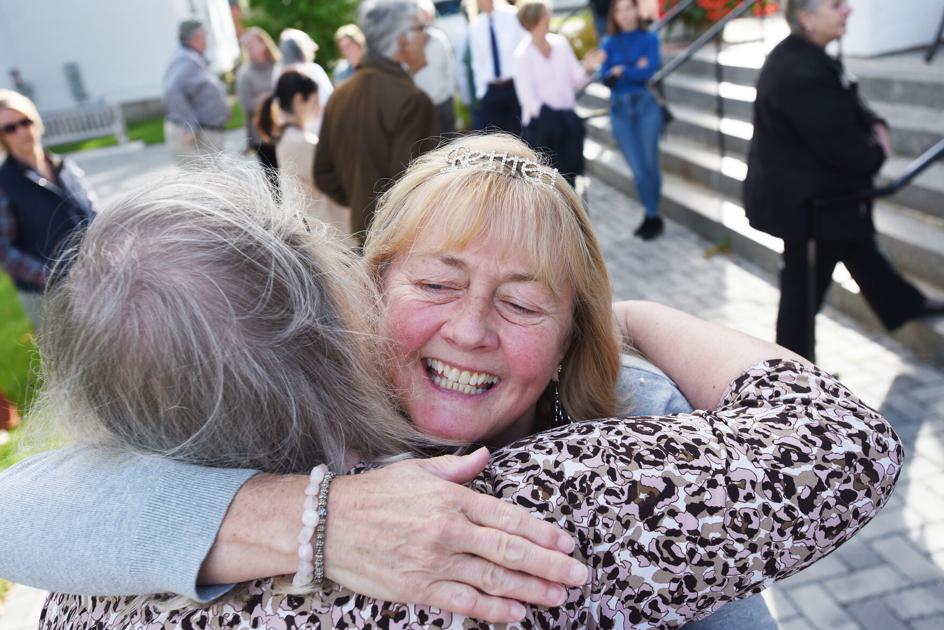 MANCHESTER – Ginny Thompson, Manchester Senior Evaluator, has retired after nearly 27 years of service in the city.
"This is my last day and my 60th birthday," Thompson said Thursday afternoon. "I have emptied a lot of my desk now and I still have a few tasks to do."
She said she plans to travel, spend more time with her daughter and grandchildren, read, garden and relax during her "many years of retirement".
Thompson has worked as an appraiser since the 1980s.
"I started in Newbury, where I live, as an office clerk," she said. "I had to be a bit of an assessor because the (previous one) passed away. I took my courses and held my credits for 30 years."
After working in Newbury for around eight and a half years, Thompson briefly served as Lincoln's senior assessor before moving to Manchester. During her career, she served as president of the Massachusetts and Northeastern Regional Association of Assessment Officers and is a member of the International Association of Assessment Officers.
On Thursday morning, friends and family celebrated Thompson with a small retirement party outside Manchester Town Hall near its steps. She received proclamations from the office of State Senate Minority Leader Bruce Tarr and the Manchester Board of Selectmen.
The city also gifted Thompson a wooden captain's chair with his name engraved on it.
"Ginny has had a very distinguished career," said city administrator Greg Federspiel. "She has been extremely good to the city. We wish her the best for her retirement and she will be sorely missed."
Federspiel said the search for Thompson's replacement is ongoing and candidates have been questioned inside and outside City Hall. Selectmen is expected to ratify Federspiel's recommendation in mid-October.