Merrimac firefighters graduated from the academy | Local News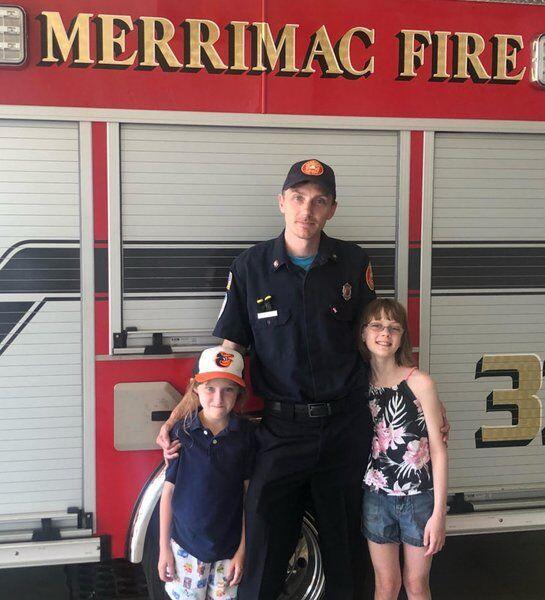 MERRIMAC – Firefighter William Howard graduated from the Massachusetts Firefighting Academy on-call / volunteer training program last month.
Howard was among 40 graduates of Call / Volunteer Firefighter Training Class 91, which officially completed the Firefighter I / II program on June 29, according to a press release.
During the 16-week training, firefighters learned the basic skills they need to respond to fires, including how to contain and control them, educating the public about fires, mitigating fires incidents related to hazardous materials, flammable liquids, stress management, firefighter self-rescue and vehicle extrication, the statement said.
In order to graduate, firefighters completed 240 hours of training, nightly and weekends, while demonstrating skills in life safety, search and rescue, ladder operations, water supply, fire operations. pump and fire attack in situations ranging from multi-story letterbox fires to multi-room structural fires.
"I would like to congratulate Firefighter Howard on his hard work and dedication in making this rigorous training program a reality and truly beginning his career as a member of our service," said Fire Chief Larry Fisher in the communicated. "I have no doubts that the training and skills he has acquired will be of great benefit to him in the future. "
The other graduates represent the fire departments of Ayer, Boxborough, Boylston, Carlisle, Dunstable, Groton, Groveland, Hopedale, Leicester, Lincoln, Lunenburg, Millville, Plympton, Shirley, Stow, Sutton, Templeton, Topsfield, Tyngsborough, West Brookfield and West Newbury.