Newbury Society responds to rejection of 'Eagle Quarter' plan – Kennet Radio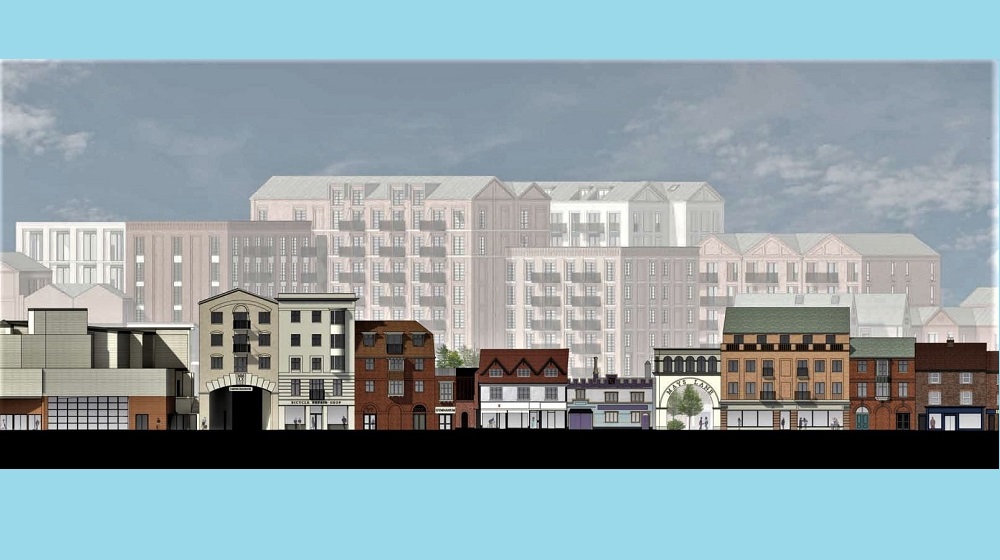 David Peacock, president of the Newbury Society, responded to West Berkshire Council's refusal to grant planning permission for the Kennet Center replacement projects in Newbury:
"Our main response is one of relief. Large-scale development which would have been detrimental to Newbury has been refused, leaving the possibility of future redevelopment of the Kennet Center which would bring positive change to Newbury – and which respects the character of the town centre. The voices of the people of Newbury need to be heard.
We note that the 'Eagle Quarter' plans were rejected for a number of reasons, many of which echo views expressed by the Newbury Society in May 2021; and despite two sets of revised plans, they were never really addressed by the developers. The tallest blocks would have been "exceedingly large and dominant"; so, among other things, let's hope it closes the door to both high-rise buildings and poorly designed six-storey flats on Newbury's street frontages.
And please, any redevelopment involving apartments should include a significant proportion of affordable housing and sufficient parking; two things the developers have repeatedly resisted.