Newbury station disruptions resolved thanks to 'multi-agency response' from emergency teams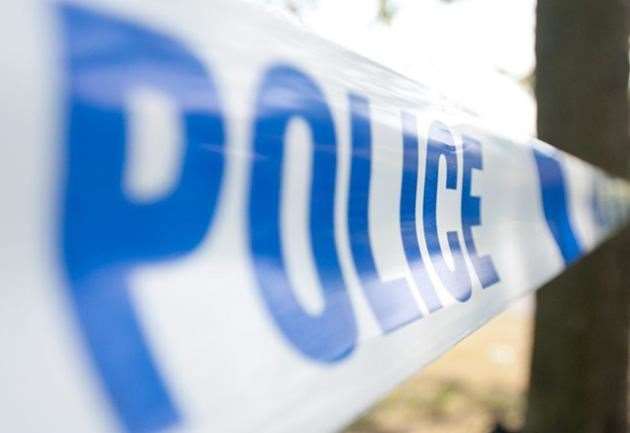 Disruptions to rail services at Newbury station were resolved in a "multi-agency response" from police, ambulance and fire crews.
Emergency services witnessed an incident on the bridge at Newbury Racecourse involving a man who has since been safely removed from the area.
He was safely questioned by a trained professional and assisted by the police.
Newbury Fire Station Manager Steve Borham said: "We went to help TVP, a young man who found his way to the edge of the bridge.
"I was with the ambulance and the police, we stayed there for three and a half hours. "
He said firefighters then left the scene, but police and ambulance stayed with the individual in what Mr Borham called a "multi-agency response".
The Newbury train cut off power to the overhead power cables and no electric trains were operated on the affected route.
National rail reported the incident around 10:52 a.m. today (Sunday).
He said in social media updates that the lines were closed due to what were called "intruders" at the time.
The closed rail area was then declared clear by National Rail around 1:30 p.m.
Where to get help in West Berkshire
For Samaritans, call 116 123 (free number, 24 hours a day)
Talk therapy can help with life challenges and issues. It helps adults over 17 with anxiety, depression, stress, obsessive-compulsive disorder, panic and phobias. Call 0300 365 200 (Monday to Thursday 8 a.m. to 8 p.m. and Friday 8 a.m. to 5 p.m.).
---
---