Newbury University and businesses team up for Autism Awareness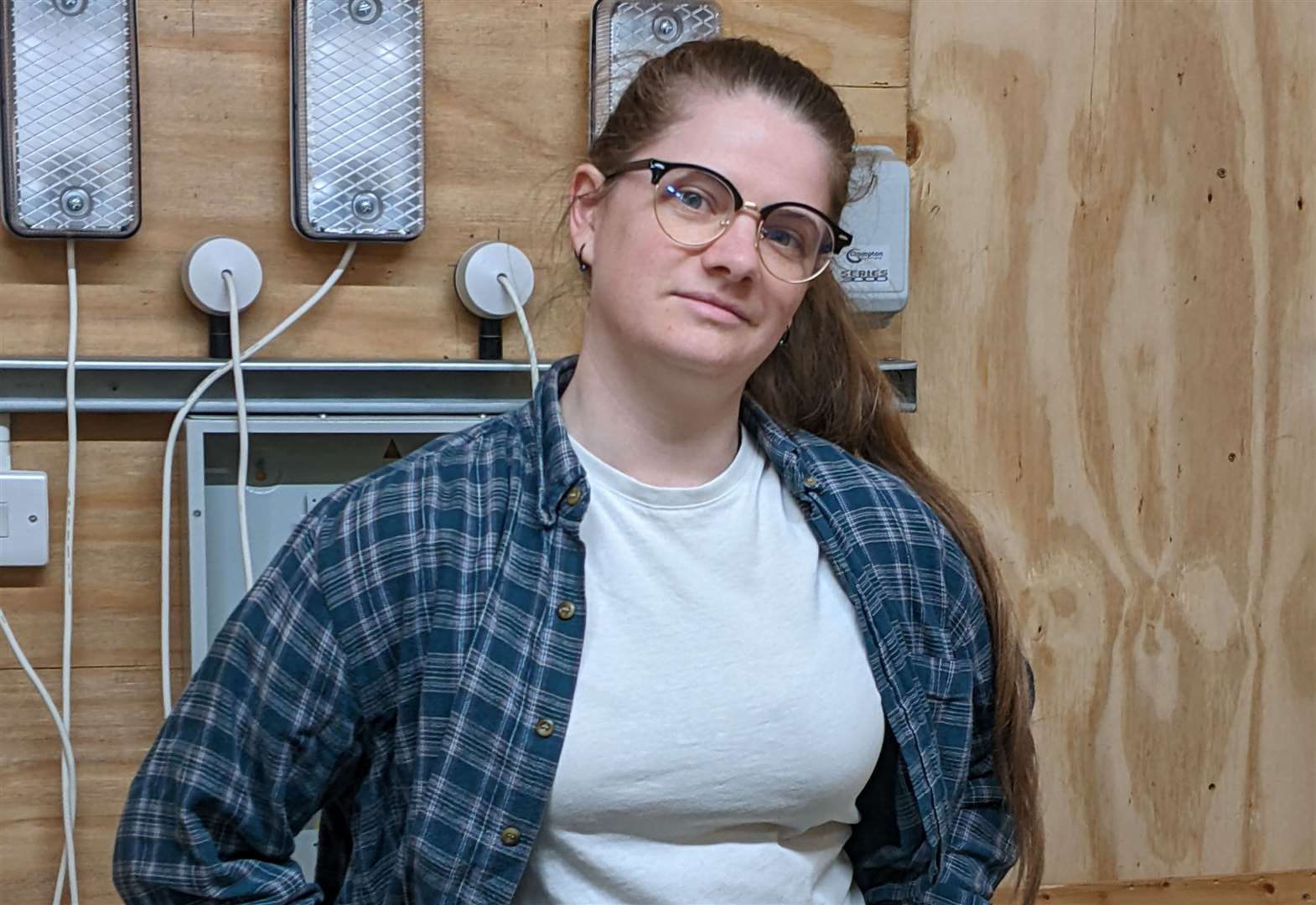 Newbury College and University Center Newbury have partnered with the Thames Valley Berkshire Local Enterprise Partnership (LEP) and the Thames Valley Chamber of Commerce to encourage employers to help create a society that works for people with autism.
As part of the 60th World Autism Acceptance Week, West Berkshire's leading career-focused education and training providers used their social media channels to promote change and highlight some of the strengths people with autism can bring to businesses.
Autism is a lifelong disability that affects the way people communicate and interact with the world.
There are around 700,000 people with autism in the UK, however, only 22% of adults with autism are employed.
Director of Business and Partnerships at the College and University Centre, Dr Jo Houghton, said: "We believe that disability should never be a barrier to meaningful employment.
"Through our partner network and social media channels, we challenge some of the traditional practices employers use to recruit staff and help them hire in new and innovative ways."
Angharad Kerr, electrical installation tutor at Newbury College, said: "As an autistic employee at Newbury College, I have found nothing but support from everyone.
"I especially enjoy teaching because it gives me a level of communication with my neurodivergent students that allistics don't have."
A free online course in Understanding Autism is available through Newbury College's distance learning offering, Study Online.
This free program can help employers and their employees adapt their existing practices and learn how to support people with autism in the workplace.
To register for free online autism or for more information, visit bit.ly/SOAutism.
It covers the person-centred approach, the influence of positive communication methods, how to support positive behavior and how people with autism can be supported to lead healthy and fulfilling lives.
---
---