Oxbridge and medic offers for St Barts students in 'another great year' of college applications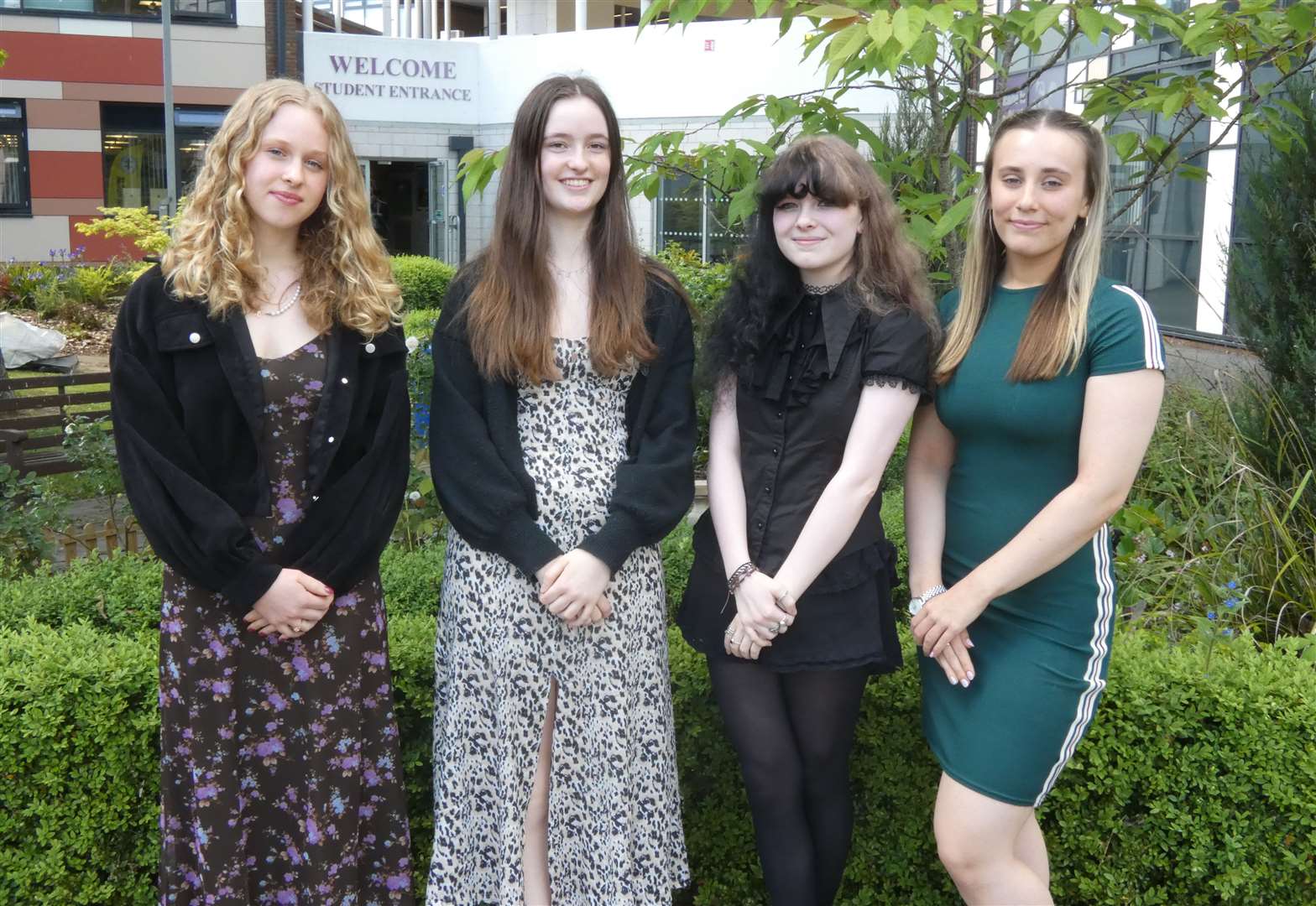 A school in Newbury has announced "another excellent year" for university applications from its sixth form pupils.
A total of 197 sixth form students at St Bartholomew's School have received offers from universities of their choice, including some of the most competitive courses in the UK.
Other students have applied for apprenticeships at companies such as AWE (Atomic Weapons Establishment) and Vodafone.
Georgie Tibbenham has accepted an offer to study biomedical sciences at St Catherine's College, Oxford, following a rigorous application process.
Four students have also been offered places on prestigious medical courses.
Erin Rees received offers from Liverpool and Birmingham, Imogen Matthews received one from Sheffield, Jessica Coombs received one from Hull York Medical School and Lucy Shrivell accepted one from Birmingham.
St Bart's advises students during the early application process for Oxbridge or medical courses, and the sixth form program includes advice on extracurricular studies, work experience, personal statements, aptitude tests, written work, preparation for interviews and support for the decision-making process.
Alison Lane, Deputy Head of Year Six at the school, said: "The success of these students is remarkable considering the many challenges they have faced in their Year Six careers and the disruption to their education during the pandemic. We are incredibly proud of their accomplishments and look forward to hearing about their continued success in the future.
---
---