Richard Benyon to kick off Village Halls Week 2022 in Bucklebury, West Berkshire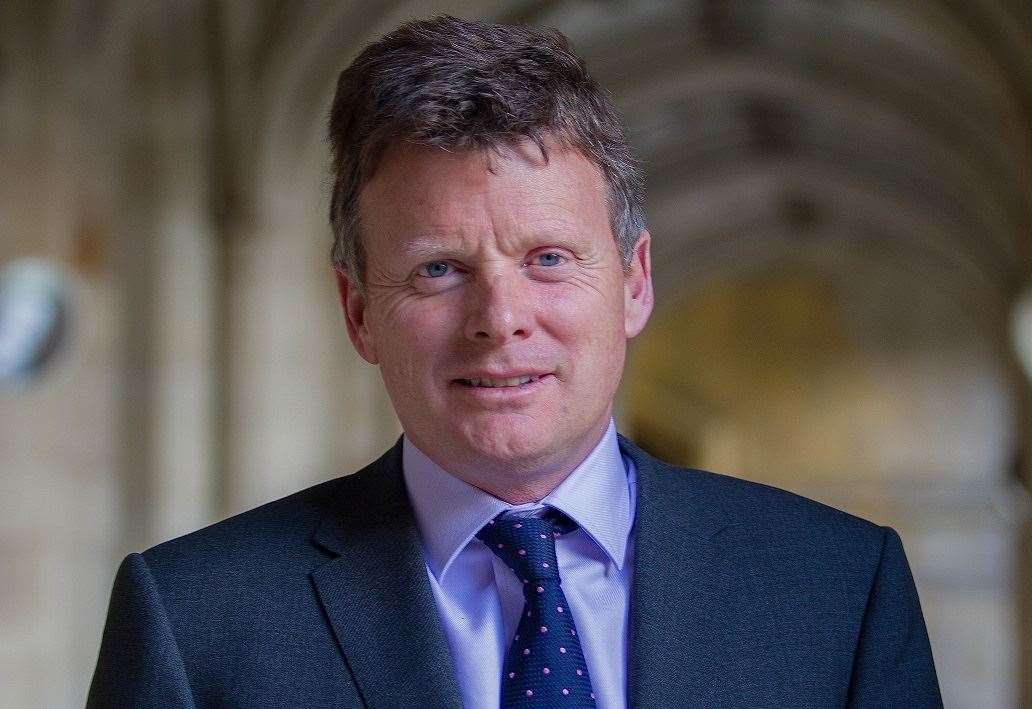 The fifth annual National #VillageHallsWeek will take place from Monday January 24 to Sunday January 30 and will kick off at Bucklebury Village Hall.
Village Halls Week 2022 is set to challenge England's more than 10,000 rural community buildings to do something different.
Connecting Communities in Berkshire (CCB), alongside national charity Action with Communities in Rural England (ACRE), will kick off Village Hall Week from the newly refurbished and extended Victory Hall in Bucklebury on Monday 24 January.
CCB Chairman and Under Secretary of State for the Department of Environment, Food and Rural Affairs, Richard Benyon, will pay a visit to tour the room and officially launch the week.
It will raise awareness of the contribution of village halls to rural communities and inspire the volunteers who run them to be more creative and improve their offer to their community.
CCB Community Buildings Adviser Kate Meads said: 'We estimate that in Berkshire alone there are over 900 volunteer administrators running community halls and buildings in their spare time.
"These facilities are often the only community-owned assets in an area and can often be the last meeting place in a rural community. The hub that brings communities together in times of celebration, crisis and for regular recreational and social activities and affordable.
"CCB's Community Buildings Advisory Service supports trustees with information, training and advice. It is an absolute pleasure to work with such community driven volunteers."
ACRE's Party Hall Manager, Deborah Clarke, added: "Party Hall Week 2022 will be a celebration of all the innovative things that party halls can do to improve their offering to the local community.
"We've been beating the drum on the many good things venues have been doing for some time – from tackling loneliness to supporting local businesses.
"But this year's campaign will be a little different. We know there are great examples of venues that have gone the extra mile by offering new activities and services to residents, taking action on climate change or taking steps to become more financially resilient.
"Members of the ACRE Network will celebrate these pioneering venues and challenge others to commit to the same creativity."
Volunteers who manage these buildings – estimated to number over 50,000 – can obtain a campaign pack from the ACRE website.
The launch of Party Hall Week will be streamed live on ACRE's Facebook page and You Tube account.
---
---