Spring Pool Debate Continues in Newbury | Local News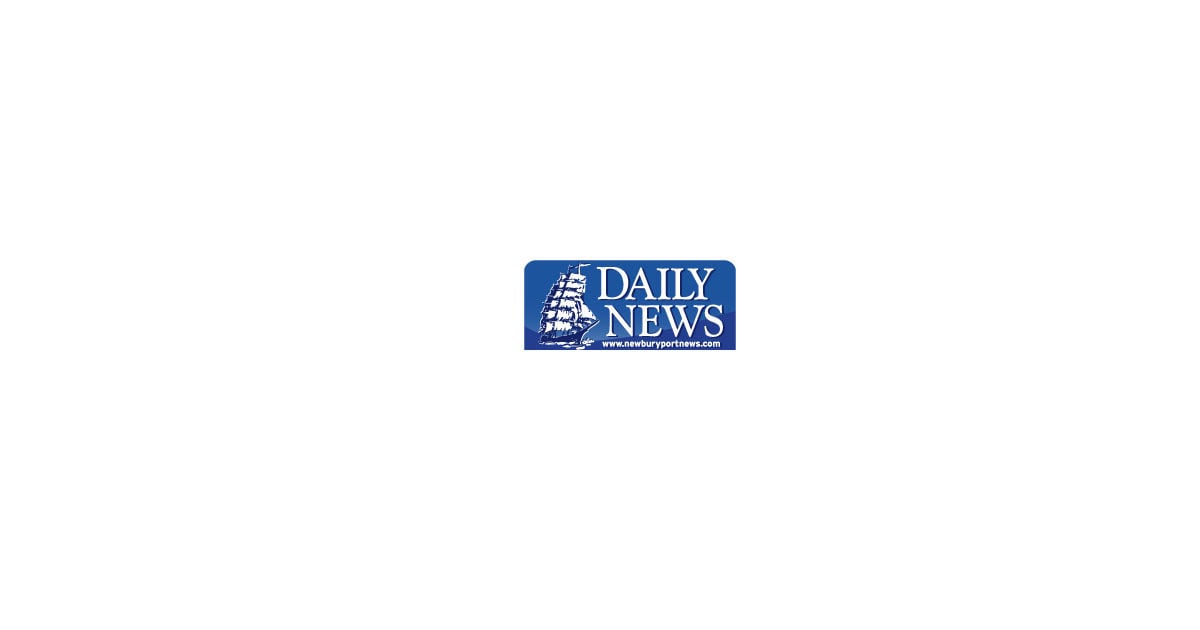 NEWBURY – The Conservation Commission, Cricket Lane Village developer and project stoppers on Pearson Drive continued to debate on Tuesday whether a second vernal pool should be certified at the site.
The developer, Cricket Lane LLC, received unanimous approval from the Zoning Appeal Board on March 18 for a blanket permit to add 24 single-family homes – including six affordable Chapter 40B units – to the back of Pearson Drive .
As indicated in the council decision, the proponent must complete the replication and restoration works of the wetlands due to the impact this project would have on the wetlands.
Plans include backfilling 1,730 square feet of wetland, "historic filling" of 2,039 square feet of wetland – backfilling previously completed, and temporary disturbance of 855 square feet of wetland for road construction and reproduction of wetlands.
In total, the proponent would disturb 4,624 square feet of wetland and replace 5,660 square feet of wetland – 1.5 times the area of ​​historic infill and infill.
Residents of Pearson Drive have been working to have MassWildlife's Natural Heritage & Endangered Species Program certify a second spring pool on the property, which could impact the project. The state said it did not have enough evidence to support certification without further study.
Samantha Holt, the town's new conservation officer, said on Tuesday she had contacted Jacob Kubel, a conservation scientist for natural heritage, to find out why the state would not certify the area as a spring pool. "even though egg masses were in the area."
Kubel identified two parties who have submitted requests in recent years to certify this area as a spring pool, Holt said.
"Unfortunately, based on the data available, we have not been able to conclude or surmise with certainty that the (isolated land prone to flooding) has an adequate hydropower period, at least not in most years," he said. Kubel writes in an email.
After reading more, Holt summarized the email.
"My understanding is that they just don't have enough information to say that this particular area is wet enough long enough on a regular basis for a period of several seasons, when wet, for them to do so. certify, "she said.
"A frog could lay eggs in a parking lot if it rains long enough and it finds a puddle, but that doesn't necessarily make it a viable habitat," she added.
Holt now plans to return to Kubel to ask what exactly would be the standard for determining if this area is a spring pool.
Daniel Linden, a resident of Pearson Drive, with a PhD in Wildlife Ecology from Michigan State University, studied Spring Ponds as an undergraduate student at the University of Rhode Island and once again , he expressed his concerns on behalf of his neighbors about their desire to protect this resource. .
In the spring, Linden said he was keeping a close eye on the area he believed to be a spring pool, documenting egg masses and tadpoles of wood frogs and spotted salamanders.
Commission member Peter Paicos said he did not take the state's reasoning for not certifying the spring pool as an outright denial, but understood the state's position of needing more information.
Cricket Lane manager Walter Eriksen debated it, saying there had been three attempts to certify this spring pool and that as an applicant he believed the standards had been met. He added that the developers don't want to wait another year for more studies.
"From what I understand from the (Wetlands Protection Act) the burden of proof is on the applicant," said Chairman Brian Colleran, explaining that the commission just needed clarification from the state. to see if the discussion about the spring pool should continue.
"For the moment, our burden of proof has not been met," he said.
The commission also spoke of the potential to reduce the size of the project so that it does not affect the environment as much.
Questions have been raised as to whether the applicant should be able to perform work in the 100-foot buffer zone of the other spring pool, or the only one that has been officially certified as part of the plan.
Commission Co-Chair Ben Gahagan said the current plan "does more harm to the resource than should be done under the (Wetlands Protection Act)" and that it may be necessary to consider reduce the project a bit.
The hearing on the project continued until September 21. An agenda will be posted at www.townofnewbury.org/conservation-commission.