Thames Valley Buses tests age identification on mobile app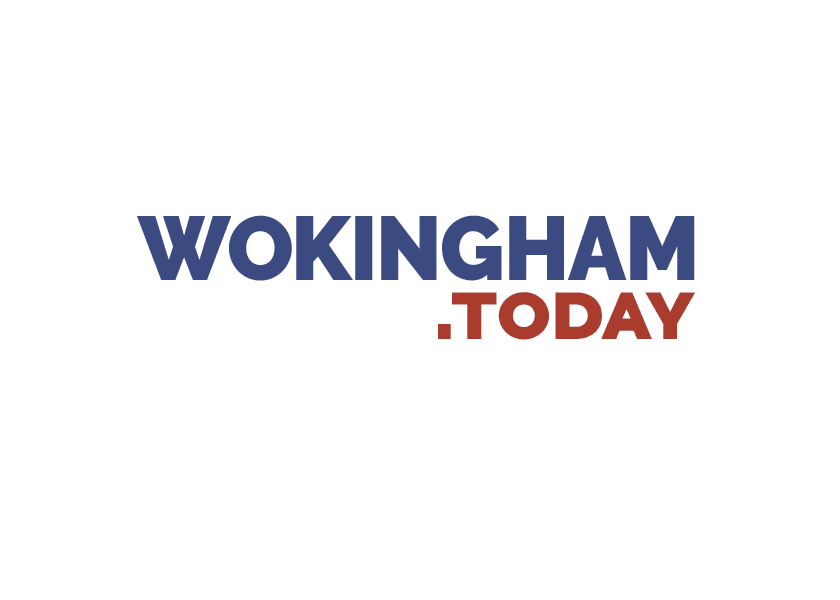 READING Buses' sister company, Thames Valley Buses, is testing the use of age verification measures on its mobile app.
The service provides Boost services to people under the age of 18 or under the age of 21 if they are attending full-time studies at local colleges or universities.
From August, customers purchasing Boost tickets through the Thames Valley Buses mobile app for use in Maidenhead will need to verify their age.
The trial period will allow customers to upload identification details to the app for automated visual verification which will allow them to purchase Boost tickets.
Robert Williams, managing director of Thames Valley Buses, said: 'The aim of the trial is to see if we can remove the need for older children and students to carry ID to prove their age to the driver on each trip.
"While we understand that some younger children may not have ID, they are also less likely to have a mobile phone.
"A number of Boost tickets, such as single and return, will still be available for purchase on board our Maidenhead services, provided the driver is happy to be of the correct age."
Robert added: "The trial will allow us to monitor customer reaction in a defined area and, if successful, we will consider rolling it out on a larger scale."