The latest attempt by members of the Newbury and District Agricultural Society to save the Newbury Showground from sale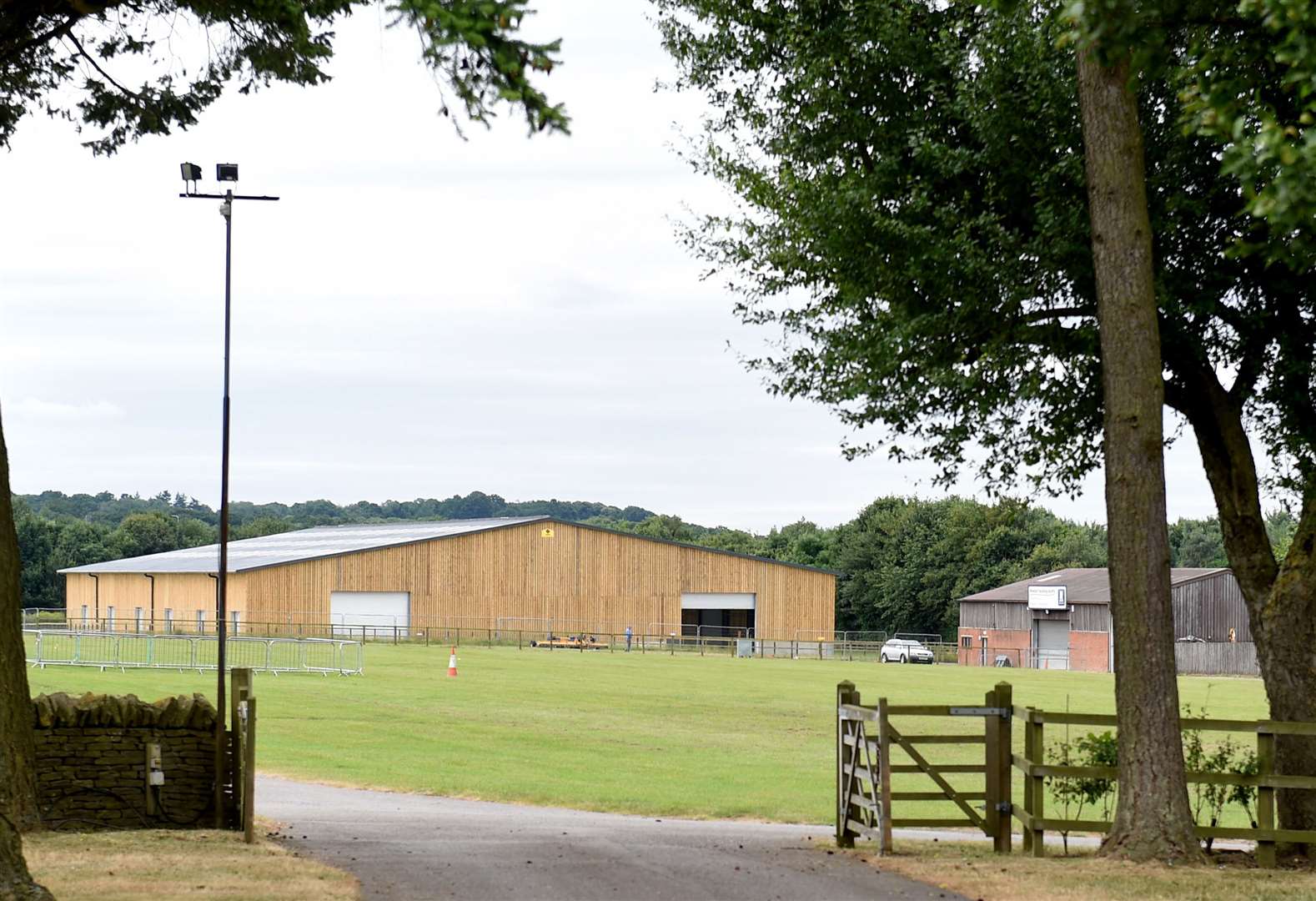 Fifty members of the Newbury and the District Agricultural Society are trying to cast a vote of no confidence on the board in a final attempt to prevent the sale of Newbury Showground.
The 177-acre site, in a prime location at the junction of the M4 and A34 in Chieveley, has hosted the Royal County of Berkshire Show since 1984.
However, substantial six-figure losses from 2018 and 2019 emissions, combined with lower showroom rental income, a large bank loan, and reduced free cash reserves meant that even before the pandemic coronavirus, the company's finances were, by its own admission, "in bad shape."
The cancellation of 2020 and 2021 emissions due to the pandemic then "made matters worse".
As a result, the Company revealed last year that it is "exploring the option" of selling full ownership of the site, or part of it, to help balance the books.
In March of this year, the Newbury Weekly News reported that 17 expressions of interest in the site had been received and the company had narrowed the list to eight.
Last week, the company interviewed the last four interested parties, none of whom were disclosed due to business confidentiality.
However, the group of disgruntled members, led by Great Shefford Parish Council Chairman Steve Ackrill, have called for an emergency meeting in a final attempt to save the show pitch.
Speaking to the Newbury Weekly News yesterday (Wednesday), Newbury and District Agricultural Society life member Mr Ackrill said: 'Many in the community think the situation has not been handled very well. .
"We think they shouldn't sell the site, or consider selling it, without proper consultation with the members, but according to the association's rules, they don't have to because they are elected for us. to serve.
"Therefore, we have decided that the only way to stop it is to cast a vote of no confidence on the board.
"It takes 30 members to request an extraordinary general assembly and on Monday we submitted a request with 50 names on it.
"My personal opinion is that if the finances are as bad as they say, there must be other assets that they can sell without them having to sell the entire site. For example, there is 44-acre parking lot across from the fairgrounds. Couldn't that be sold to write off debts? There must be a halfway house. "
A company spokesperson previously said selling the site was an option, but the preference would be to look for ways to "maximize revenue."
They added that the priority was to secure the long-term future of the company and the showroom and that it would be "remiss" not to explore all the ways to achieve this.
---
---