UK rowing coach honored by the Queen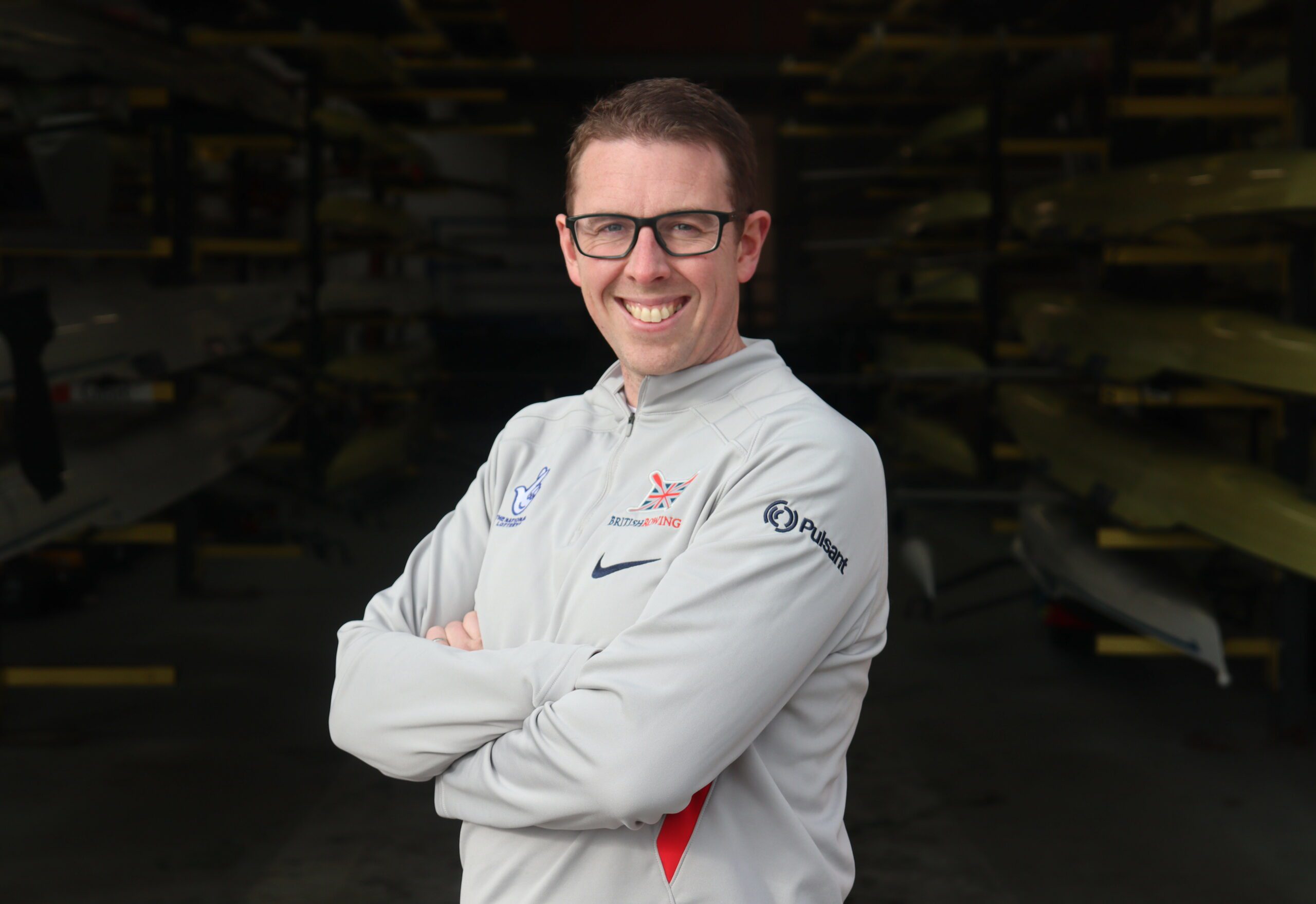 A ROWING coach from Wokingham is among those honored by the Queen as part of her birthday honors this year.
Tom Dyson, head of Olympic and Paralympic performance delivery at British Rowing, has been awarded an MBE.
He is recognized for his services to Paralympic rowing.
"I found out about a month ago that a letter came in the mail from the cabinet office," Mr Dyson said.
"I was shocked at first, then a huge sense of pride," he added.
Mr Dyson is the head coach of British Rowing's Paralympic course, where he was instrumental in the recent success of Britain's Paralympic rowing team.
Under his tutelage, British Paralympic rowers topped the rowing medal table at back-to-back Paralympic Games at Rio 2016 and Tokyo 2020, winning five gold medals in the process.
Mr Dyson joined the UK rowing team in 2007 as a performance coach with the Paralympic rowing team and was appointed interim head coach in September 2008.
He has been the GB Paralympic Course Coach since 2009 and during that time has coached numerous World Championship medalists.
That includes AS (Arms and Shoulders) singles rower Tom Aggar to three consecutive world titles, and the LTA (Legs, Trunk and Arms) has won four two-time titles.
At the 2015 World Rowing Championships in Aiguebelette, he coached four Paralympic boats, all finishing in the top two positions in the competition. He cites this as his proudest achievement as coach of the GB rowing team.
Despite finding out about the honor a few weeks ago, Mr Dyson has still not told his family as of writing.
He said: "I've kept it a bit of a secret from my family until now.
"My mother will be surprised and my father will not know what to say.
"I will tell them just before the embargo is lifted on the winners that will be awarded."
Although the MBE recognizes his individual success, Mr Dyson believes it is recognition of the athletes he has worked with throughout his journey with GB Rowing.
He said: "Since my debut in 2007, I have been fortunate to work with some fantastic athletes who have achieved great success.
"This honor is a reflection of them and their accomplishments over the past 15 years as well."
When asked how he was going to mark the occasion, he replied, "I'm going to celebrate with my family this weekend.
"The announcement is very close to my sister's birthday, so it will be nice to get everyone together."