West Berkshire green bin and food waste collections suspended for two weeks as crews self-isolate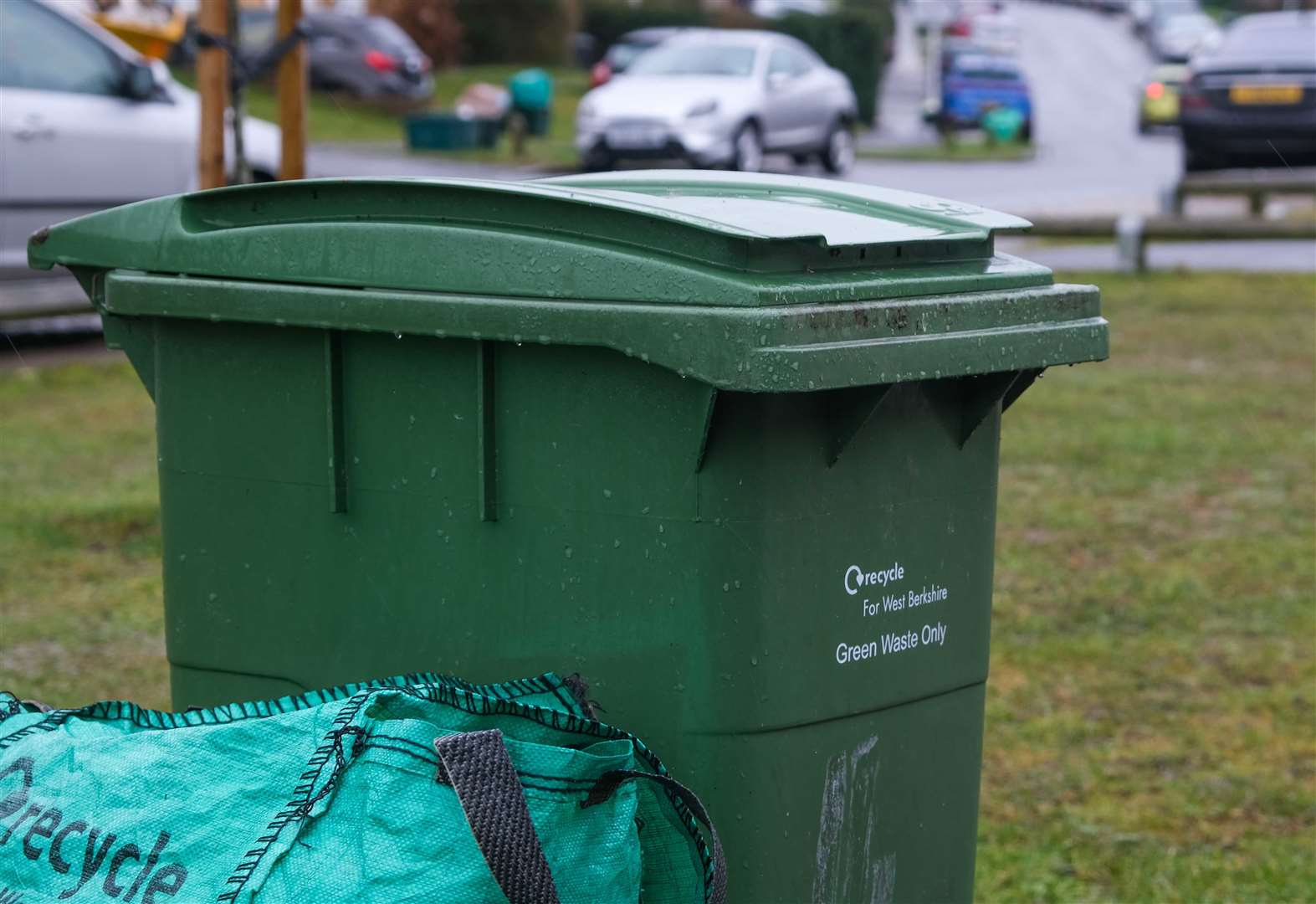 Green bin and food waste collections are on hold in West Berkshire for two weeks from today (Tuesday).
West Berkshire Council said it had made "the difficult decision" due to staff shortages caused by a number of drivers and waste truck operators being asked to self-isolate by the Track system and Trace, and the impacts of the current national heavy truck driver shortage.
The council said the suspension of the garden waste collection service would free up more staff to cover household waste collections.
In a statement, the town hall apologized to the residents for the inconvenience caused.
He said: "Our collection teams have worked hard to maintain waste management services throughout the pandemic and we have worked closely with our contractor to ensure that all other options have been exhausted before suspending this service for a short time.
"The limited number of employees still able to work are doing their best to maintain these essential services, but as you can imagine this has been made more difficult with the very hot weather we are experiencing.
"By suspending the garden waste service, we can ensure that your waste (black bin) and recycling (green boxes and bag) continue to be collected as planned."
Green bin and food waste collections were suspended for two weeks in January to allow teams to catch up with a waste and recycling delay after Christmas and a number of collection teams to self-isolate.
The national shortage of heavy truck drivers has been blamed on a combination of Covid-19 and Brexit. The pandemic disrupted heavy truck driving tests and drivers also had to self-isolate, while European drivers returned to their home countries and did not return due to the hassle of additional bureaucracy.
Residents of West Berkshire are currently paying £ 50 to have their garden waste collected every two weeks after the council ruled in 2018 that it could not afford to continue a garden waste service without a separate charge.
---
---