West Berkshire prefer Rishi, Newbury MP inquiry finds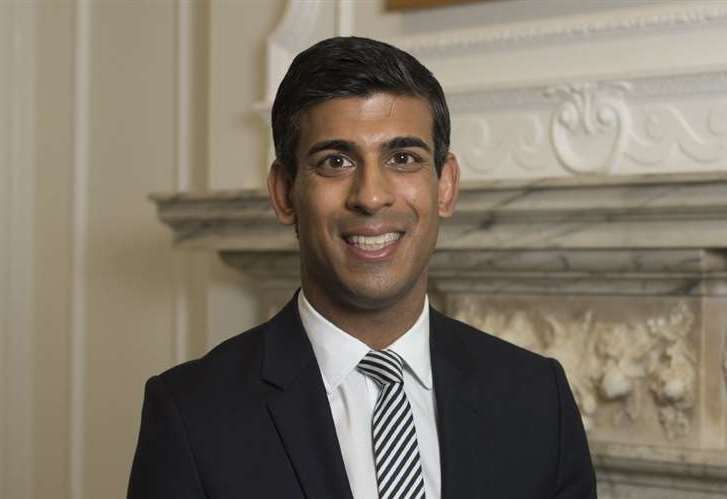 Residents of West Berkshire believe Rishi Sunak is the most suitable candidate to be leader of the Conservative Party and Prime Minister, according to a survey.
Newbury MP Laura Farris, who has previously declared her support for Mr Sunak, has been conducting the survey online since Tuesday July 12 and has received 878 responses so far.
She says the former Chancellor of the Exchequer also leads the current poll among West Berkshire Conservative Party members against rival Liz Truss.
Ms Farris said: 'Voters approached me with a range of views on the Conservative leadership race, and I always thought it was likely to be close.
"But my poll of just under 1,000 residents suggests support is strongest for Rishi, who I think has the right skills for the PM and the priorities for the nation – starting with tackling the 'Inflation, Stimulate Growth, Then Cut Income Tax.'
Of all those who responded to the survey, 58% prefer Mr. Sunak to Ms. Truss.
Respondents claiming to be local members of the Conservative Party also favor him slightly over Ms Truss, with 52% of votes in favor of Mr Sunak.
Before the Conservative Party leadership race was narrowed to the bottom two, International Trade Minister Penny Mordaunt had the edge over the other candidates and led the poll with 31% of the vote.
Mr Sunak came second with 30% and Ms Truss third with 15%.
To vote in Ms Farris' survey, visit https://www.laurafarris.org.uk/next-prime-minister
The leadership race will continue until early September, with voting beginning shortly.
The new leader is due to be announced on Monday September 5 and is expected to become prime minister soon after.
---
---