Wokingham 2s and Sonning clinch league titles – Reading Today Online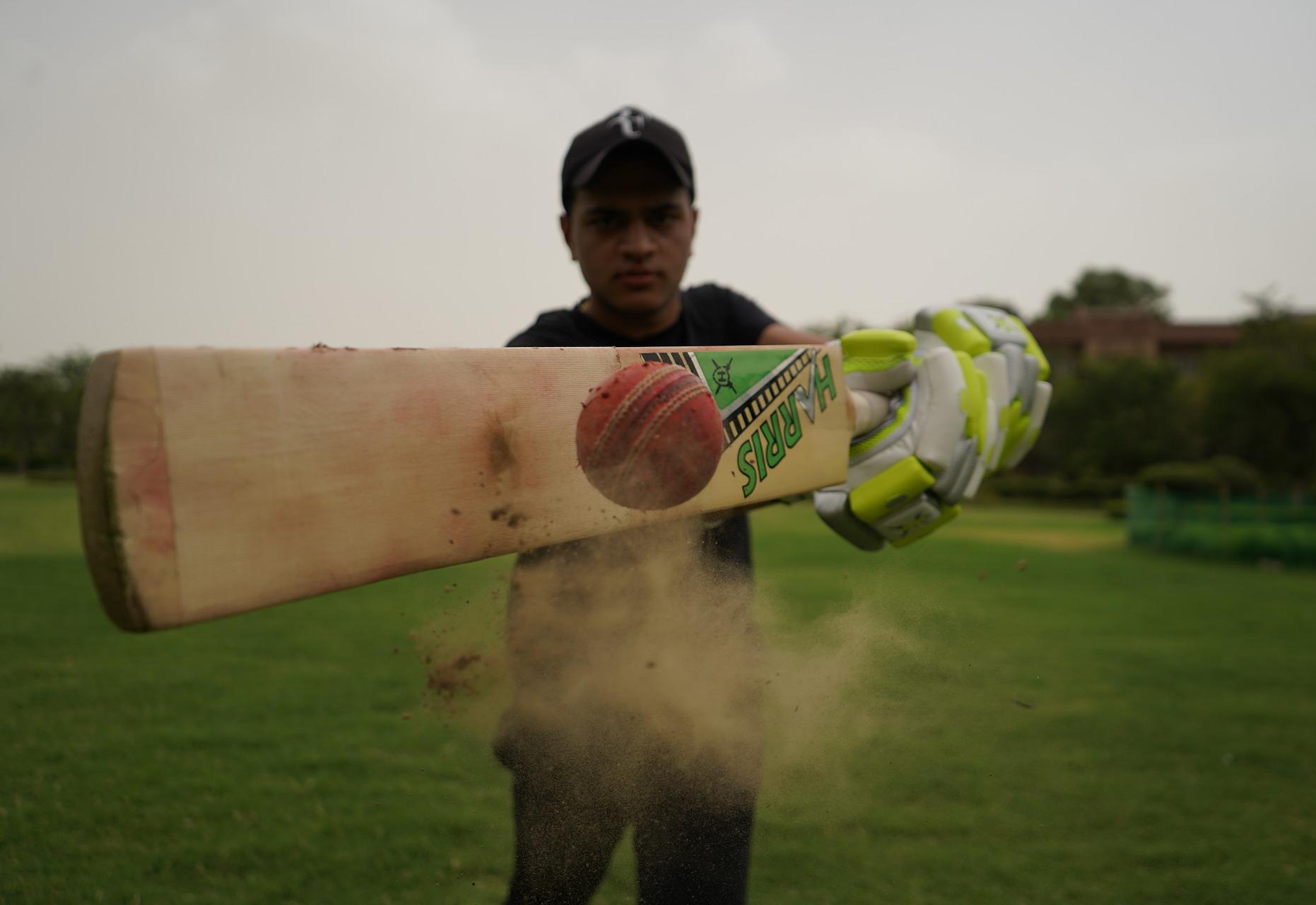 Thames Valley Division 1
EVERLSEY moved up to fifth on the final weekend of the season with a convincing win at Beaconsfield.
Thames Valley Division 2B
WOKINGHAM 2s clinched the league title with a whopping 143 points over Cove.
The Oaks scored 91 to see Wokingham at 294 and then they had Cove at 151.
Hurt finished second after winning by six wickets READING to exceed them on the last day.
FINCHAMPSTEAD 2s finished the season in fifth place after losing to Royal Ascot by eight wickets.
BINFIELD lost by 143 runs to Slough 2 as they finished seventh.
Thames Valley Division 3A
RING finished as league champions after claiming the title with a 59-point win at Theale & Tilehurst.
WARGRAVE 2s was right to WALTHAM WHITE by five wickets.
Wargrave finished sixth, while White Waltham finished last.
Thames Valley Division 4A
WOKINGHAM 3s were defeated by FINCHAMPSTEAD 3s the last day of the season.
The Oaks finished third, while Finch finished seventh.
Thames Valley Division 5A
WARGRAVE 3s rose to fourth place on the final day of the season despite losing to league champions Uxbridge 2s.
Thames Valley Division 5B
READ 2s finished second after getting the better of FINCHAMPSTEAD 4s.
BRACKNEL finished in third place after beating Purley on Thames by three wickets.
EVERSLEY 2s fell to fourth place with a loss to BINFIELD by 14 passes.
Thames Valley Division 6B
WOKINGHAM 4s climbed to fourth on the final day with a win at Yateley.
EVERSLEY 3s earned an eighth-place finish with an 11-point victory THEALE & TILEHURST.
Thames Valley Division 7A
WHIE WALTHAM 2s beat Slough 5s by 10 wickets to finish in second place.
HURST 2s lost to Newbury 2s, while WOKINGHAM 5s lost against the Falklands.
Thames Valley Division 8A
BRACKNEL 2s were confirmed league champions with a six-wicket win against READ 3s.
BINFIELD 3s to beat RING 3s by eight wickets but missed out on the league title.