Wokingham Borough residents encouraged to go digital – Wokingham.Today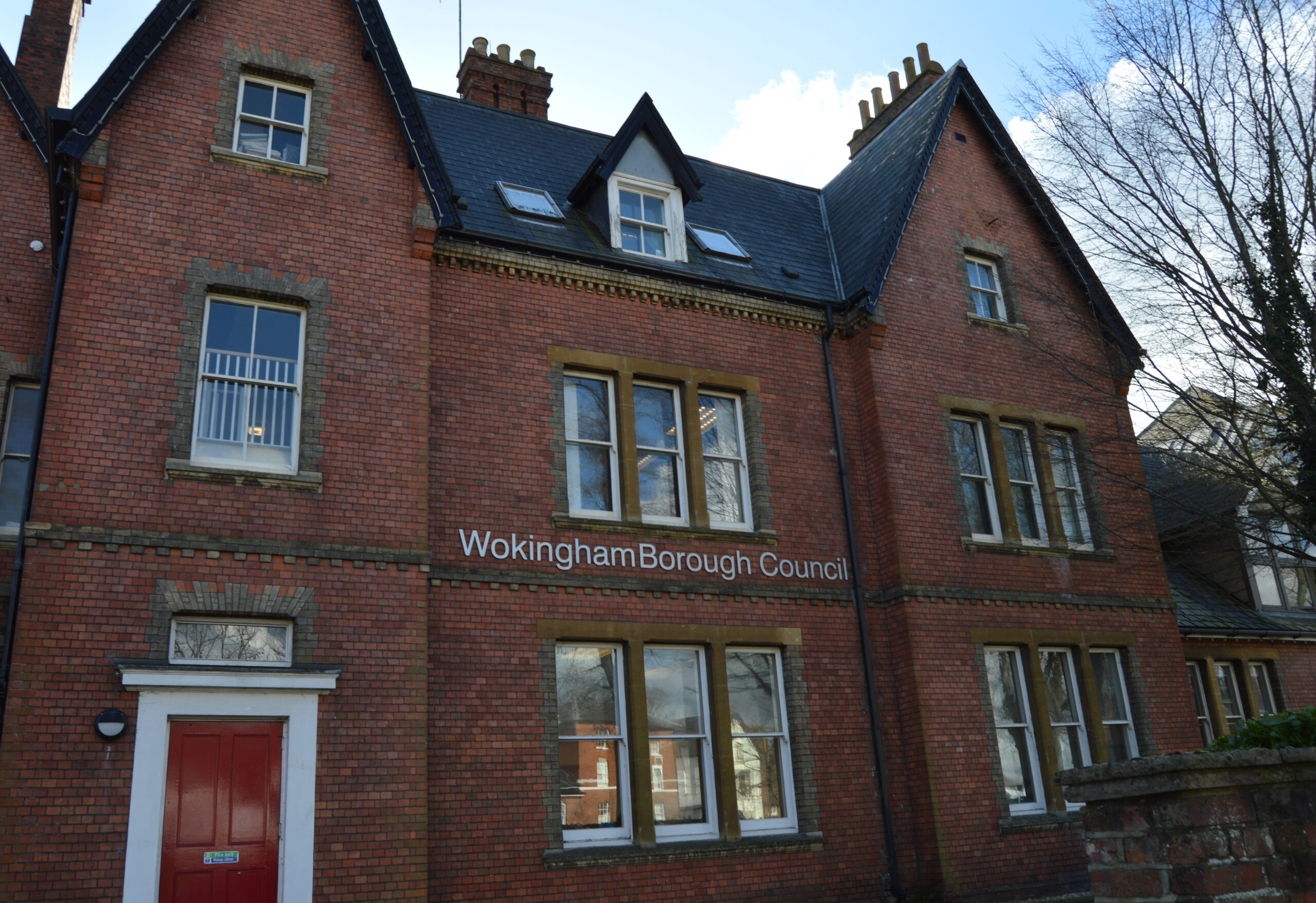 WOKINGHAM Borough Council is encouraging residents to go digital where possible.
This is to provide the most efficient service and the latest news while saving money.
With the number of calls to its customer service team continuing to increase, the council is working to ensure that relevant information, including assistance that may be offered, is available on its website.
Self-service options, including signing up to pay council tax over 12 months instead of 10 months, are available on the website.
Cllr Clive Jones, Head of Council, said: "Our website offers information about the help and support available to you, as well as self-service features on things like reporting problems and paying for services like renewing garden waste, which will save you valuable time as well as save money.
"93% of garden waste renewals were done online this year, saving the council £63,000 compared to if these residents had called to renew.
"We understand that going online isn't for everyone and sometimes, especially when you're asking for help and advice, talking to someone directly is absolutely what's needed to provide information, advice and reassurance and our customer service team is here to help."
The website also offers residents the opportunity to sign up for council newsletters which provide regular updates on a wide range of topics.
Residents can choose the ones that interest them the most and receive them directly in their inbox.
Further information on all council services can be found at Wokingham.gov.uk.
The council's customer services team are also available to speak on the phone Monday to Friday, 9am to 5pm on 0118 974 6000 or face to face at the Shute End office.