YMCA Community Football Day in Thatcham held in memory of popular youth worker James McMahon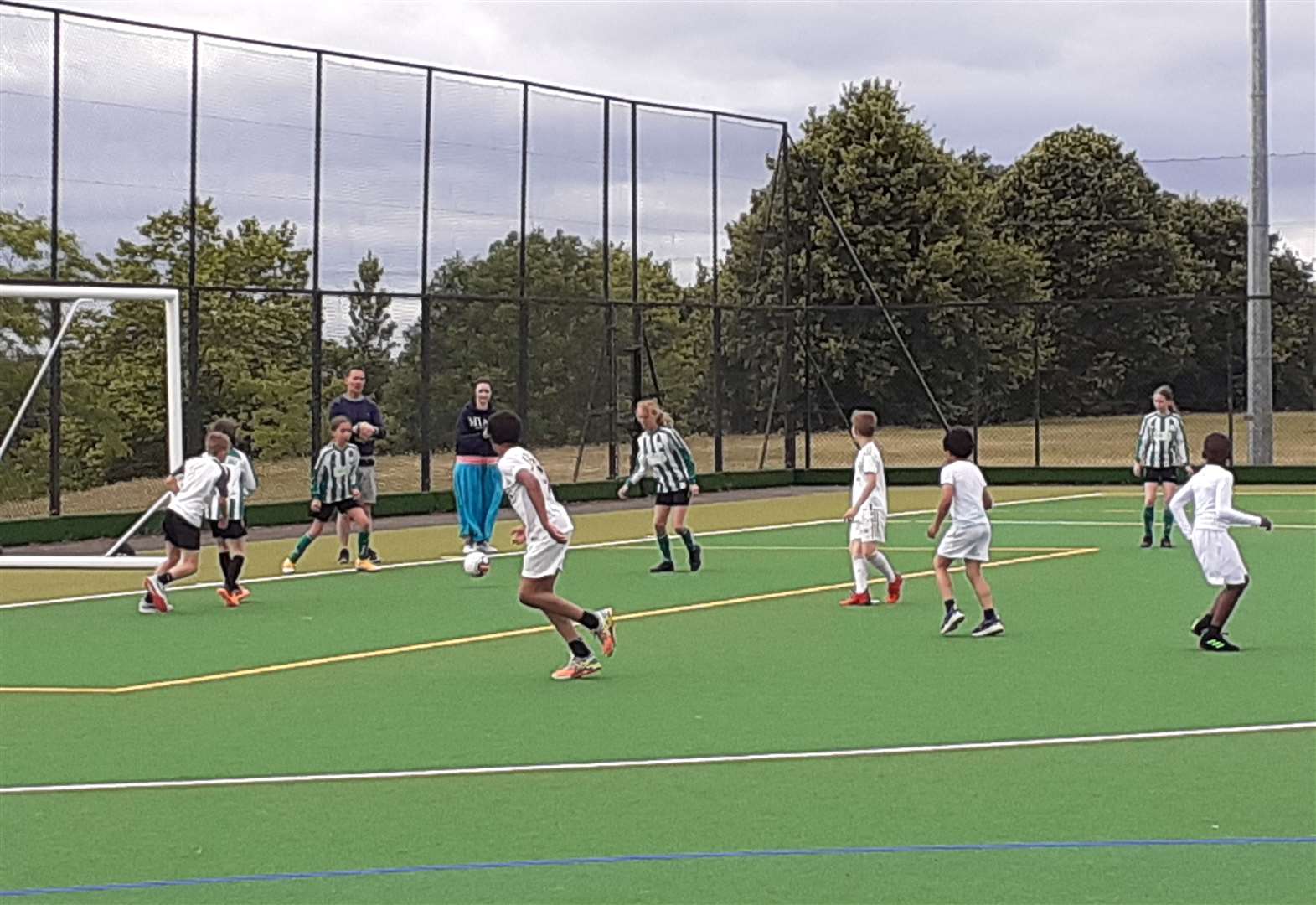 A fun day of community football in memory of popular youth work was described as "a great day" by his father.
James McMahon, who worked for the Newbury YMCA and St Lawrence Church in Hungerford, died suddenly, aged 38, in December 2020.
James had created the annual YMCA football tournament, and this year's event, held at Thatcham's Henwick Worthy Sports Ground earlier this month, was held in his honour.
"It went brilliantly," said his father David McMahon, who also refereed some of the day's matches. "We all had a great time and it was a great day of fun.
"It was a completely free event, we just wanted it to be something in memory of James and for the community.
"It was a great day and it was good to see so many people having fun. James would have loved everything that was done, especially the football competitions and people having fun together.
More than 100 players and 100 other spectators enjoyed the day, which also saw a bouncy castle, a food and drink stand, rock painting, face painting and a virtual reality roller coaster.
Three teams made up of refugees currently living at the Regency Hotel in Thatcham also took part.
"They were really excited to be invited and to participate," McMahon added. "Football is an international language and they really had fun."
James' wife, Jo, and daughters, Abi and Hannah, were also in attendance and presented the trophy and medals to the winning junior team.
Mr. McMahon added his thanks to the YMCA of Newbury, for all their efforts in organizing the event and for their generosity in making participation completely free.
---
---